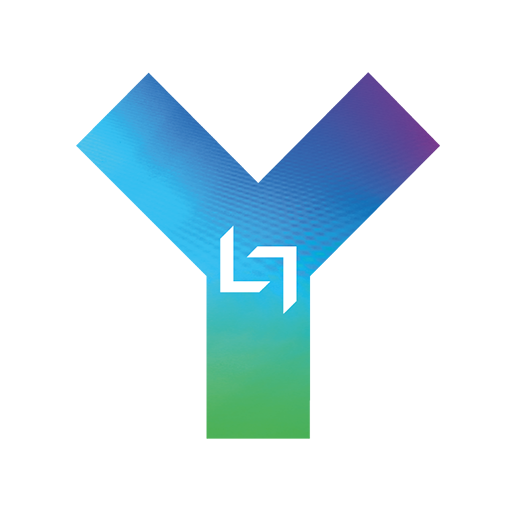 • Location-based VR-Hub
YULLBE is a location-based VR hub developed by MackNeXT, located right next to the 4-star adventure hotel "Krønasår" and the water world Rulantica, and is the perfect addition to your day at Rulantica or Europa-Park.
• Innovative VR experiences
YULLBE stands for innovative virtual reality experiences, where the whole family leaves the limits of their usual reality behind and the impossible is possible. In a virtual world where everything around you looks deceptively real, you can suddenly experience things that your everyday life does not offer.
• YULLBE PRO & YULLBE GO
YULLBE uses the latest technologies, combines them with an unprecedented media quality and thus manages to immerse you even more in virtual reality. The YULLBE experiences are divided into two categories: YULLBE PRO (full body tracking & free roaming) and YULLBE GO (free roaming).