VR Experiences for your clients
Surprise your customers and guests with a unique experience. YULLBE is the perfect experience that will stand in the shopping center, downtown or family entertainment center. As a YULLBE partner, you will really be able to bring added value to your location.
With YULLBE, discover Virtual Reality at a whole new level.
YULLBE is a product of the MACK Group – high-quality entertainment is in our blood. With our main products Europa-Park and the water world Rulantica we inspire more than 6 million people every year. As YULLBE partners, we will combine our strengths and yours to create an unforgettable experience for your guests!
Let us talk!
Send us an email
Experience unique VR worlds and entertain your target group with YULLBE.
MackNeXT CEO Michael Mack explains his vision behind the two products "YULLBE GO" & "YULLBE PRO".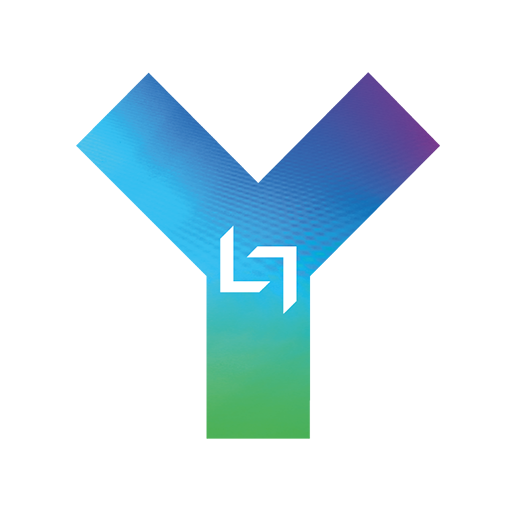 YULLBE is available to you as a turnkey product.
• CAPACITY
YULLBE is the product with highest capacity  in the VR market. up to 32 persons at the same time for YULLBE PRO, 10 persons for YULLBE GO.
• QUALITY
We pay attention to high quality in all our products, bringing all our know-how of the group of companies together.
• ROI
You will reach the ROI in only a short time, the risk is very low.
• CONTENT LIBRARY
Constantly growing content library – we will regularly produce new content and add it to our library without any additional costs.
2 MODELS
We offer the perfect solution for your location.
• EXCEPTIONAL
YULLBE PRO offers a group experience. Your guests stay in the virtual world for 30 minutes before returning to reality. Haptic elements make the experience very special.
• TEAM EFFORT
In groups of up to 8 people, your guests master your mission. They have to solve tasks together to reach their goal at the end. Teamwork is required here!
• SHORT ON SPACE? NO PROBLEM.
YULLBE GO is the perfect solution if you don't have much space in your venue, but still want to offer your guests a great experience.
• The family experience
YULLBE GO is the only available Family-VR-Attraction with an age clearance of 5 years. Even if your guests have never tried VR before, they will get their money's worth here.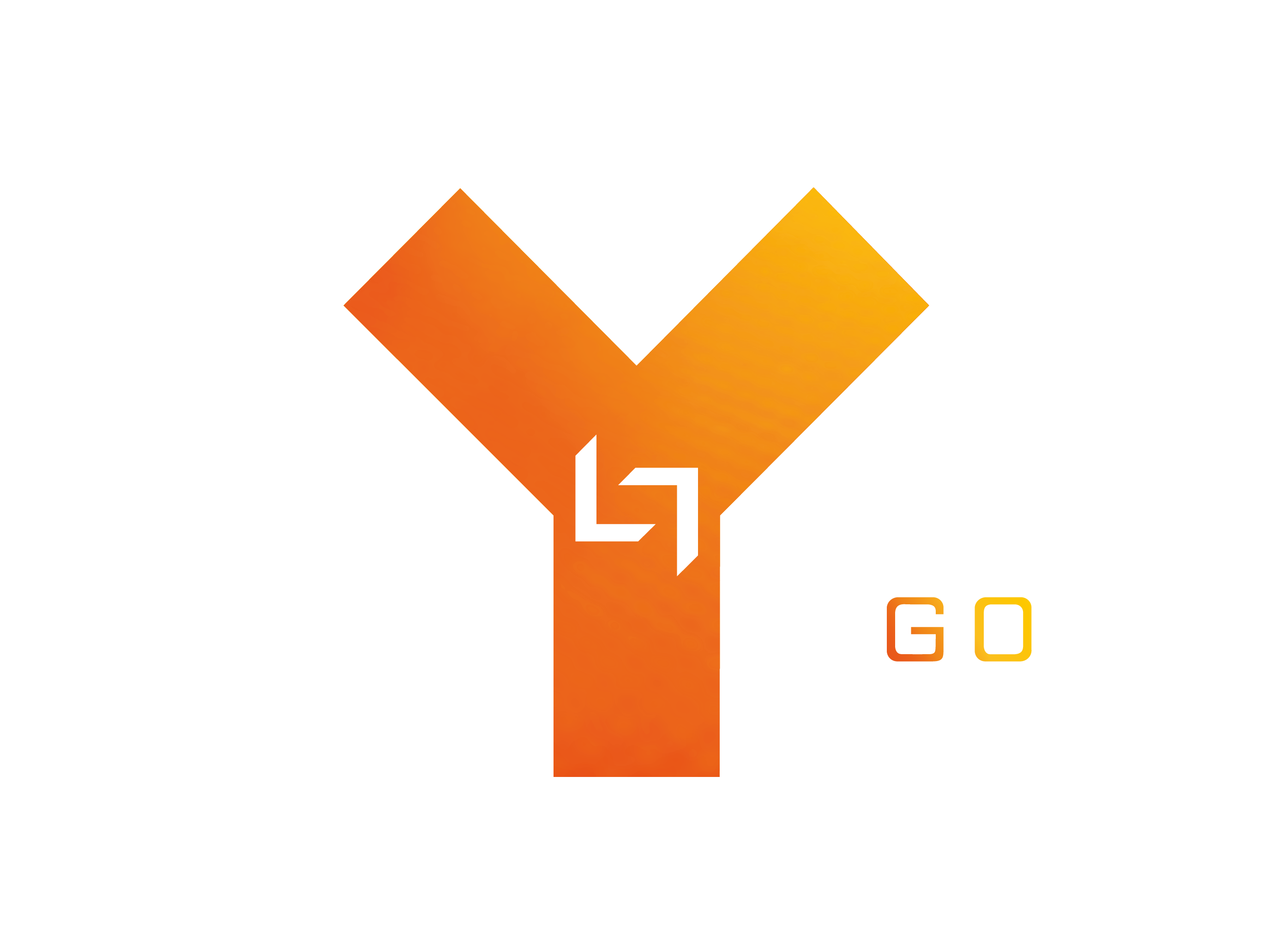 OVERVIEW
Duration
30 Minutes
10 Minutes
Ticket price (suggestion)
29€
9,90€
Our offer for YULLBE Partners:
You receive a turnkey product from us with which you can directly enter the market.
Lighting, sound, interior design, you get everything from a single source to benefit from the thoughtful design and recognition value of YULLBE.
Lobby Design
Lockers
Operator clothing
Commissioning
Operator Training
Advertising material

On request we design the exterior facade for you

We are happy to support you in project management

On request we can plan your opening event