AVAILABLE NOW
ARTIALITY – THE ART OF ABSTRACTION
A YULLBE GO EXPERIENCE
The story
The Art VR Experience "ARTiality – The Art Of Abstraction" lets you sensually experience in virtual space the dissolution of figuration into abstraction in three-dimensional space. Step into the pictures and become part of the art yourself!

Play Video
WHAT YOU CAN EXPECT
Tracing and spatially experiencing works and cycles of works by renowned artists (e.g. W. Kandisky, H. af Klint, P. Mondrian, O. Schlemmer.). ARTiality is a unique, mind-blowing VR experience.
Celebrates its premiere July 2-4, 2021 at the Stuttgart Kunstmuseum.
Start
Sneak Preview from 12.06.2021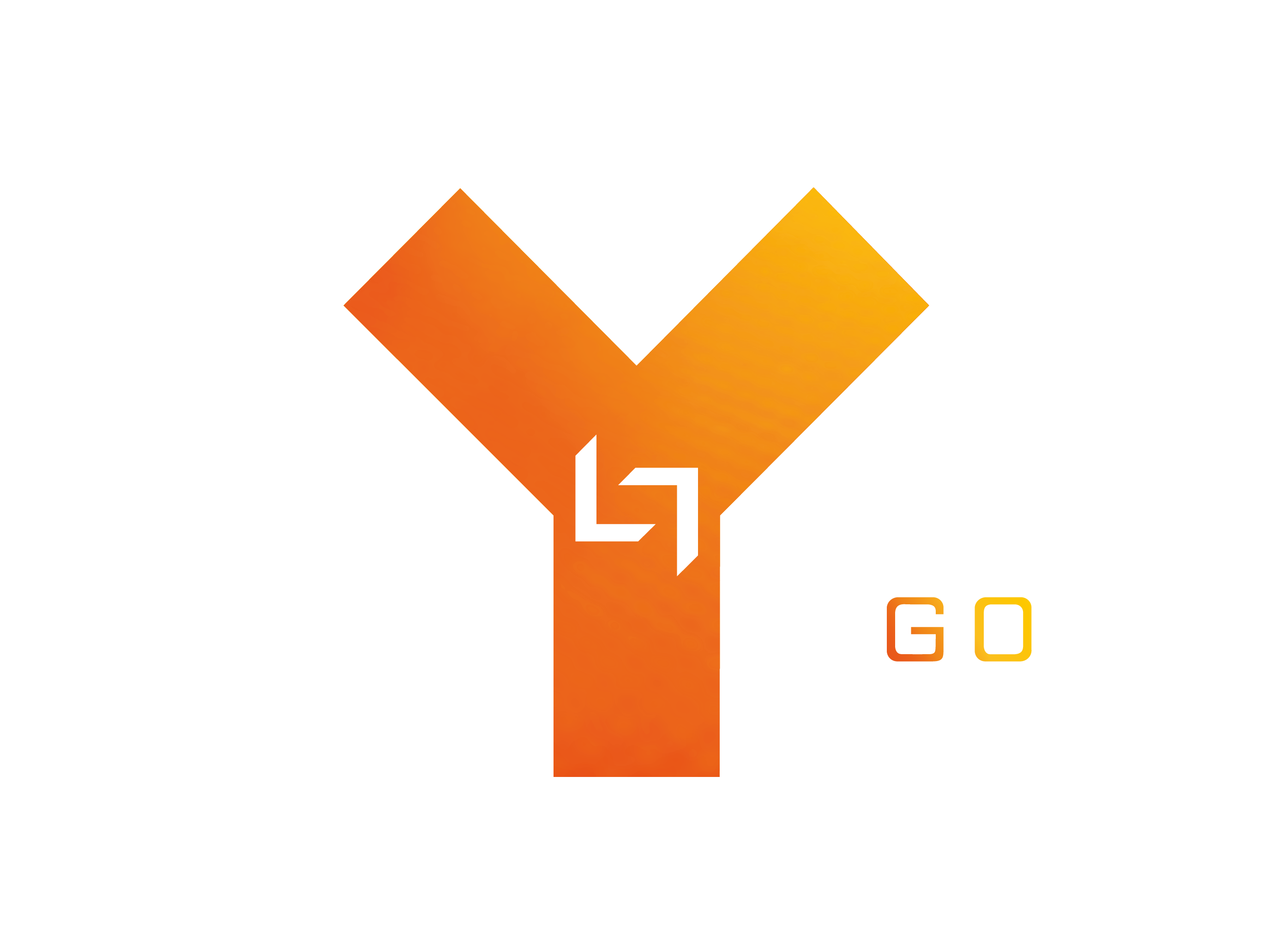 • FREE-ROAMING
With only VR goggles and a hand tracker, you move freely in space and face the challenges all by yourself.
• Experiences
"ARTiality" is a YULLBE GO Experience. Learn more about YULLBE Go and discover all YULLBE GO Experiences.
About YULLBE GO