Experience unique VR experiences and explore new worlds with YULLBE GO!
• FREE-ROAMING
Move freely in space throughout your experience.
• FROM 5 YEARS
YULLBE GO can be experienced by guests aged 5+ when accompanied by a guardian, or aged 8+ when alone, unless the experience is subject to a special age restriction. Due to the intensity of the experience, YULLBE GO Traumatica is for guests aged 18+ only.
• INSIDE-OUT TRACKING
To give you your unique VR experience, special cameras are built into your VR goggles to track your exact location throughout.
• SINGLE EXPERIENCE
YULLBE GO allows you to experience the challenges alone and individually
Only with VR goggles and a hand tracker, you move freely in space and face the challenges all by yourself. To give you your unique VR experience, special cameras are integrated into your VR goggles, throughout  your exact position and the ones of the other guests is tracked constantly.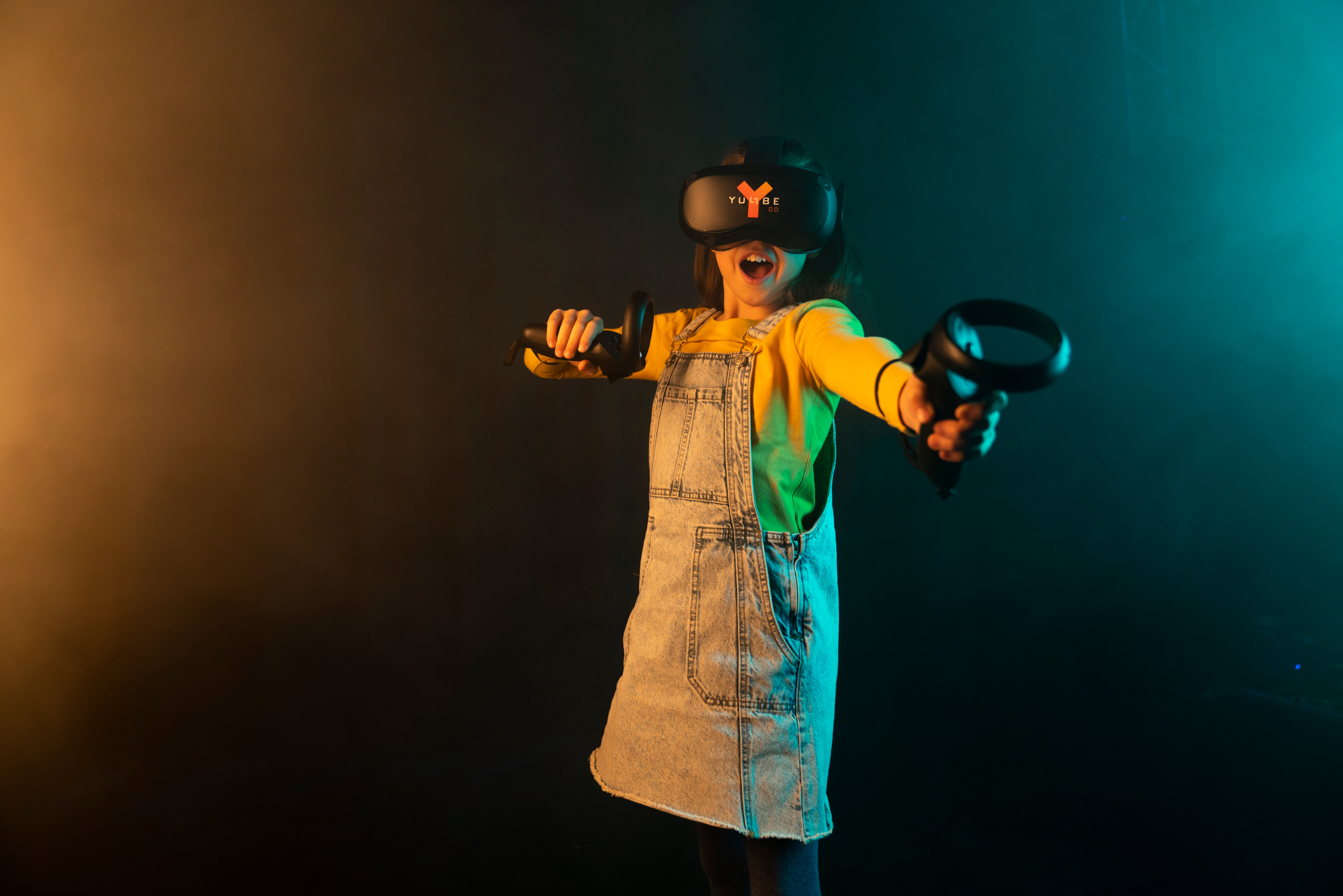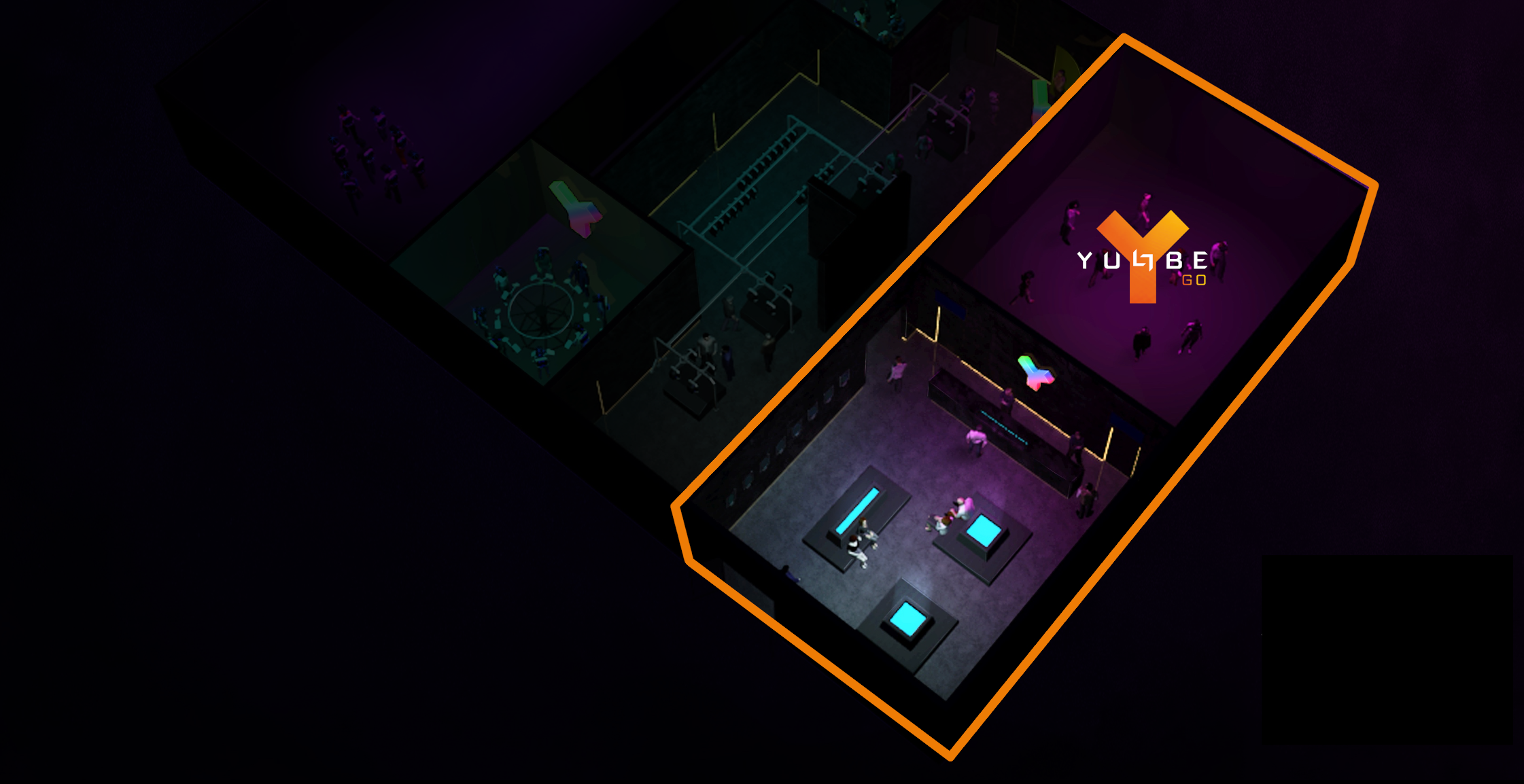 FOYER
Please be there at least 10 minutes before your assigned slot and check in.
EXPERIENCE
In the room you go into strange worlds.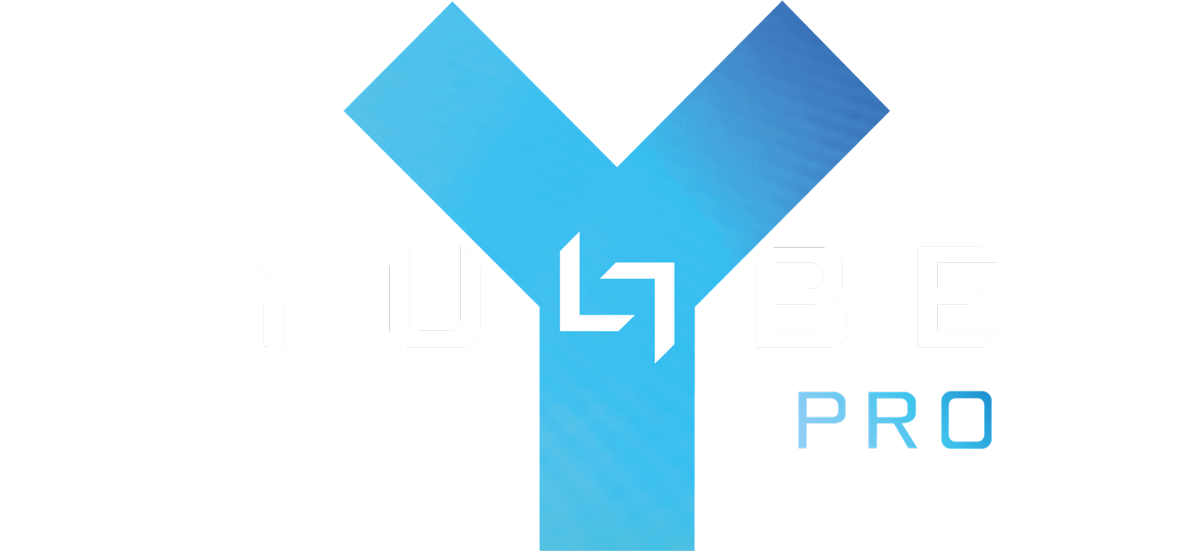 FULL-BODY-TRACKING & FREE-ROAMING
You want to go one step further? Then check out our Full Body Tracking Experiences YULLBE PRO.
About YULLBE PRO