AVAILABLE NOW
EUROPA-PARK: Ed & Edda's magical journey
A YULLBE GO EXPERIENCE
The Story
Put on your VR glasses and embark on a magical adventure in a completely enchanted Europa-Park: Ed and Edda need your help!
The Night Crab has stolen a precious magical sceptre and is upsetting everything with his magic. Through magical portals and with flying umbrellas you take up the chase. But be careful: you might wake up the dragon who is slumbering in a hidden cave deep under the park… Will you manage to stop the night crab and save Europa-Park?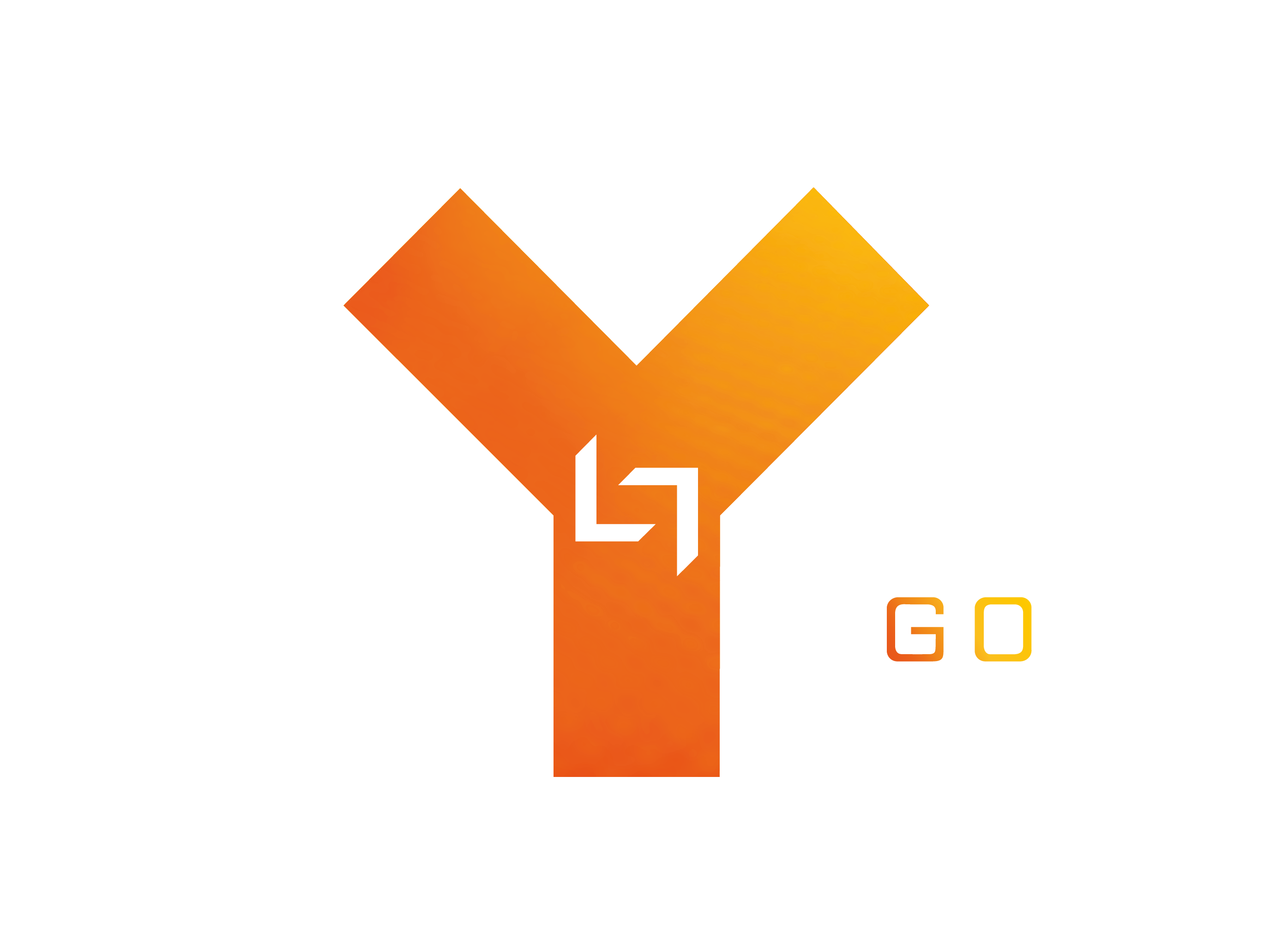 • FREE-ROAMING
With only VR goggles and a hand tracker, you move freely in space and face the challenges all by yourself.
• Experiences
"EUROPA-PARK: Ed & Edda's magical journey" is a YULLBE GO Experience. Learn more about YULLBE Go and discover all YULLBE GO Experiences.
ABOUT YULLBE GO