COME VISIT THE VR EXPERIENCE IN HAMBURG!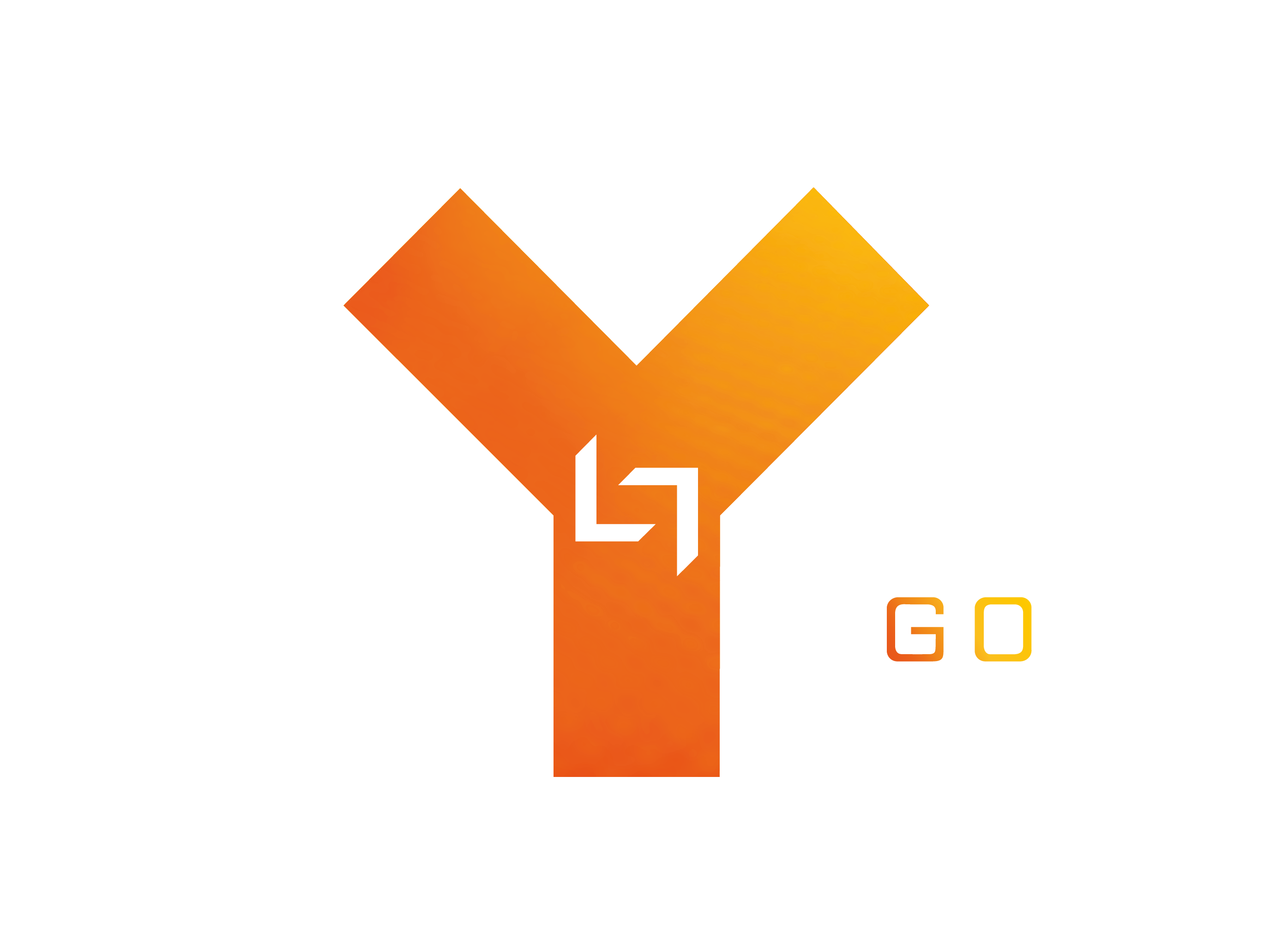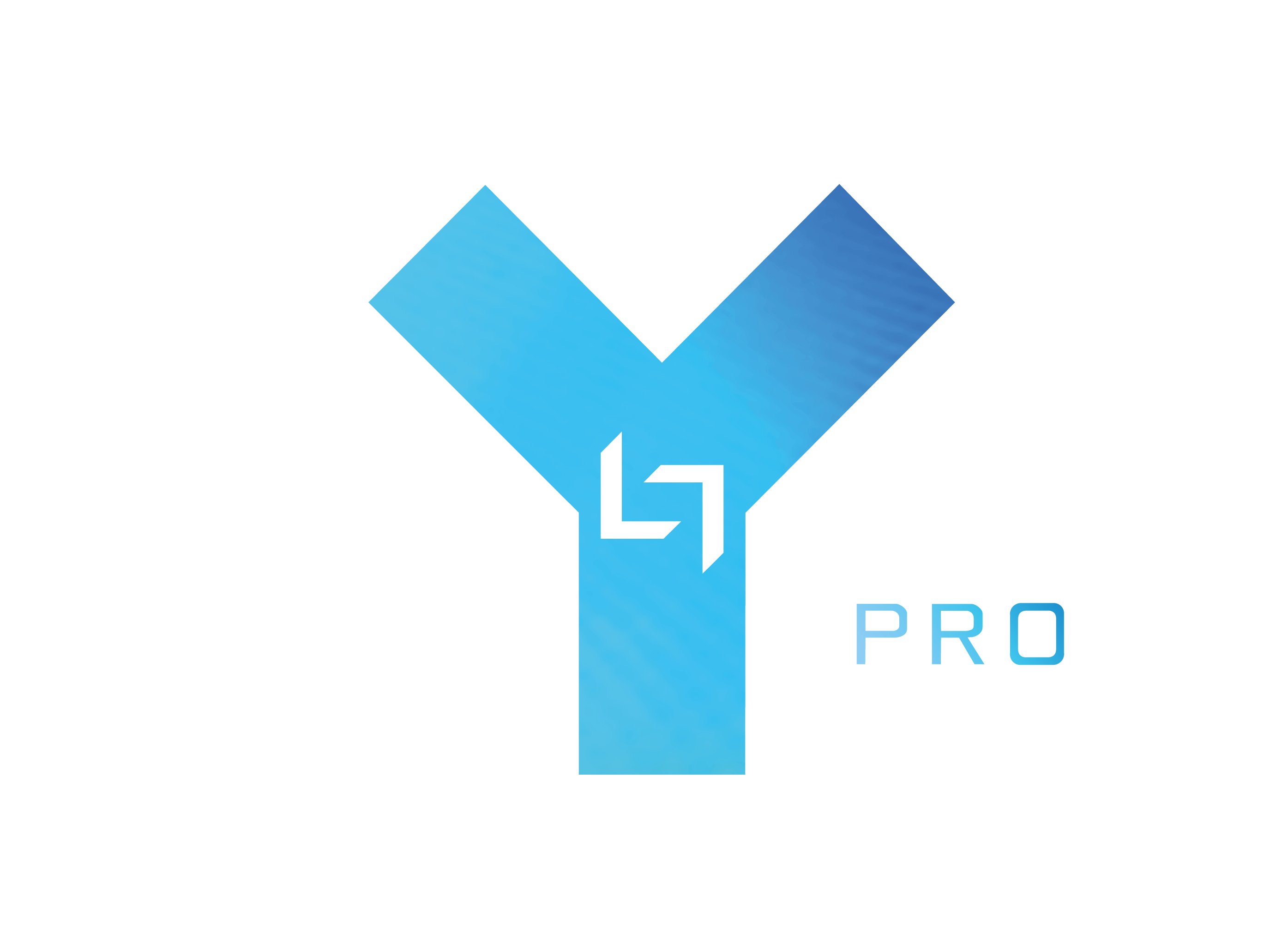 Welcome to YULLBE Wonderland!
In our store in Hamburg you can experience both YULLBE GO and YULLBE PRO. Here, too, you will always experience the latest technologies!
• FREE-ROAMING ON 80 AND 250 SQM
Move freely around the room throughout your experience.
• FROM 8 YEARS
YULLBE GO can be experience by guests aged 8+ when accompanied by a guardian, or aged 12+ when alone, unless the experience is subject to a special age restriction. Due to the intensity of the experience, YULLBE GO Traumatica is for guests aged 18+ only.
YULLBE PRO Experiences are approved for ages 12 and up.
• ADVANCED TRACKING
To provide you with your unique VR experience, your position is tracked during your experience. YULLBE GO has special cameras integrated into the VR goggles for this purpose. With YULLBE PRO, your position is captured by over 100 cameras, just like motion-capturing in Hollywood!
• INDIVIDUAL & GROUP EXPERIENCES
YULLBE GO allows you to experience the challenges alone and individually. With YULLBE PRO you experience your adventure together with others, even in groups of up to 8 participants.
In YULLBE GO, you move freely in space with only VR goggles and hand trackers and face the challenges all by yourself. To provide you with your unique VR experience, a special camera is integrated into your VR glasses. Through certain QR codes placed throughout the room, your exact position is tracked throughout.
In YULLBE PRO Experiences, groups of up to eight people solve challenges and experience their VR adventure together. While doing so, you'll wear a VR helmet, backpack, and hand and foot trackers so you can move completely freely in the virtual world. The tracking system used for YULLBE PRO is the first in the world to enable full-body tracking for 32 people simultaneously in a free roaming VR experience.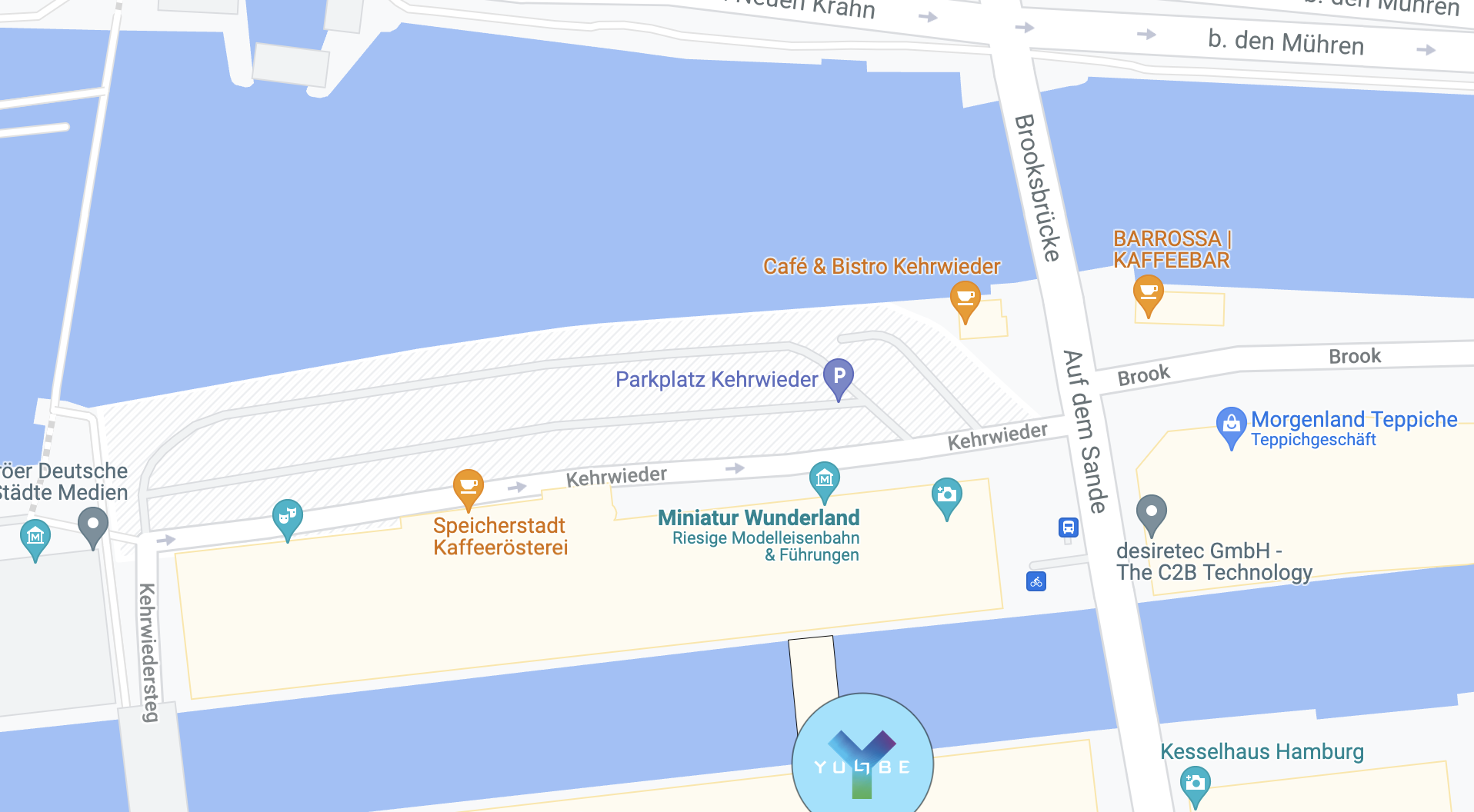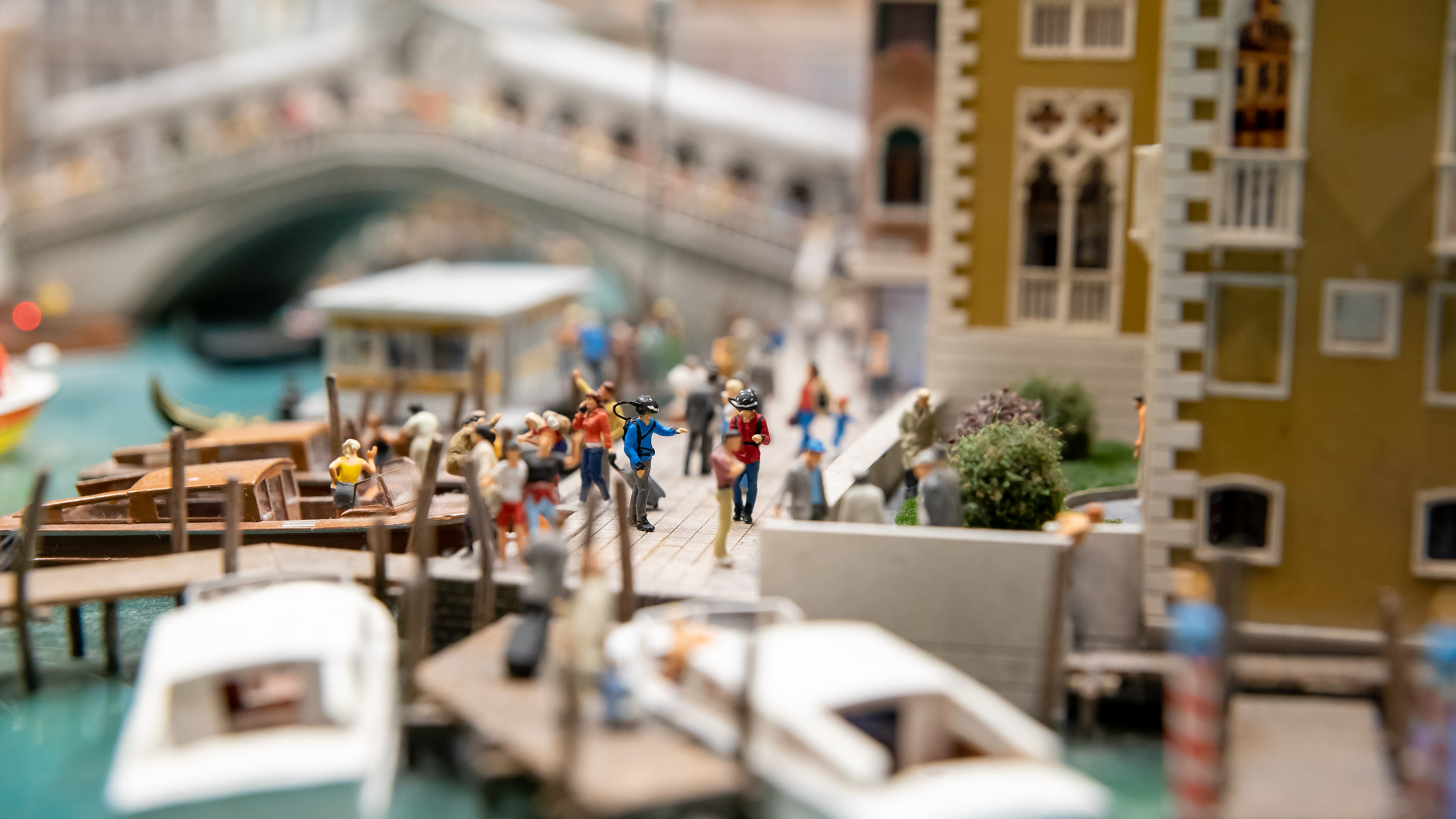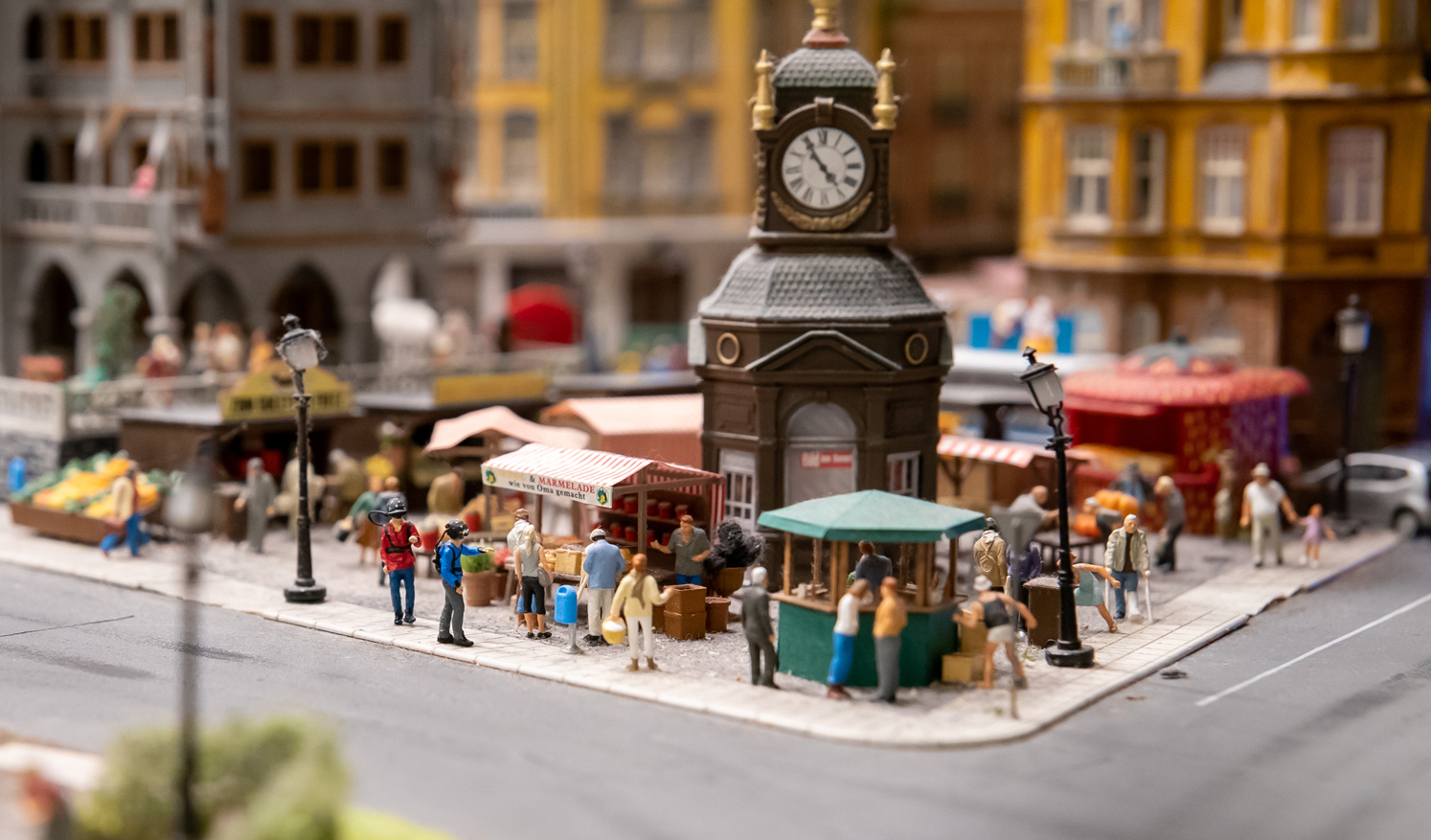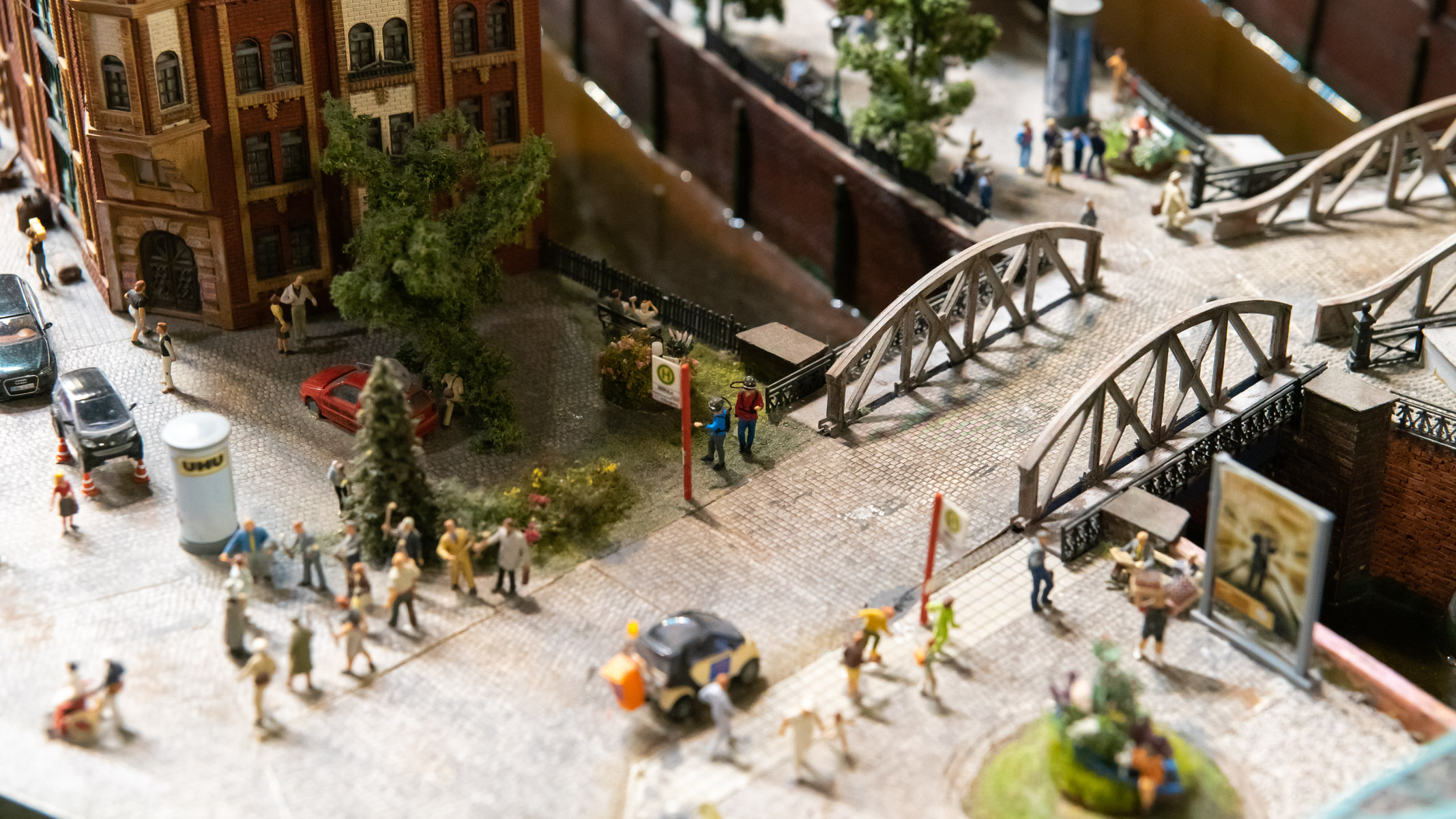 In Hamburg, all Corona rules have largely been dropped.
Only the obligation to wear a mask indoors continues to apply until at least April 30, which means:
General mask obligation from 6 years with the following conditions:
All visitors from 14 years of age the obligation to wear a FFP2 mask (or KN95) indoors. We do not accept mask exemption.
The Hamburg Corona Ordinance allows employees to wear surgical masks as an exception, since they have to wear the masks for many hours. Unfortunately, there are no exceptions for guests.
Children between 6 and 13 years of age may alternatively wear a surgical mask.
Children under 6 are exempt from the mask requirement.
The distance requirement is waived.