FULL-BODY-TRACKING
EXPERIENCES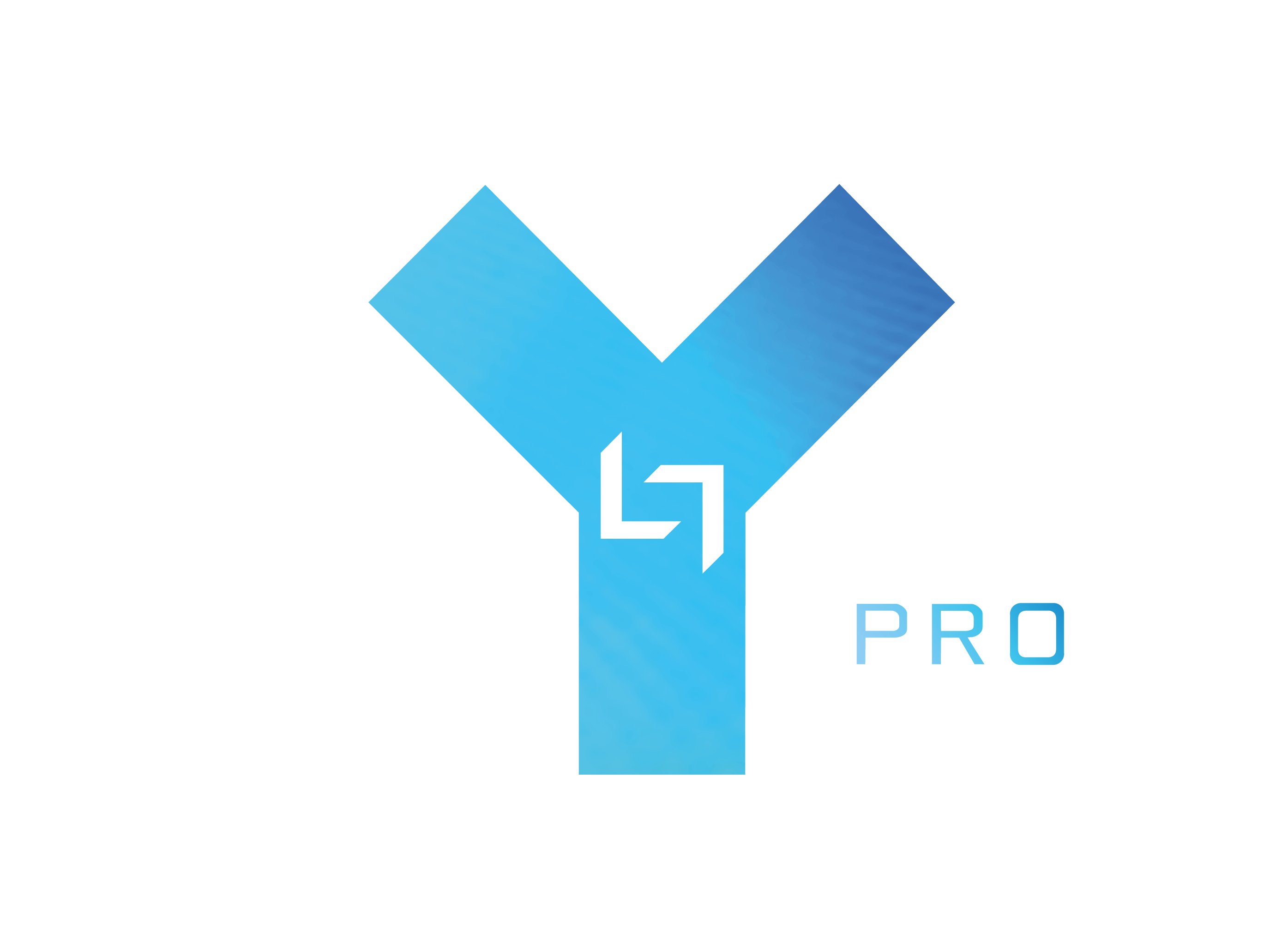 Experience innovative VR experiences and explore virtual worlds with your group!
• FULL-BODY-TRACKING & FREE-ROAMING
YULLBE PRO uses cutting-edge technologies and combines them with unprecedented media quality to immerse you in virtual reality. With a backpack, hand and foot trackers, and a VR helmet, you can move freely and interact with your group.
• FROM 12 YEARS
YULLBE PRO Experiences are recommended for ages 12 and up.
• GROUP EXPERIENCE
YULLBE PRO requires teamwork. Only in a group can you master the challenges.
In the YULLBE PRO Experiences, groups of up to four people solve challenges and experience their VR adventure together. You wear a VR helmet, a backpack and hand and foot trackers so that you can move completely freely in the virtual world. The tracking system used for YULLBE PRO is the first in the world to enable full-body tracking for 32 people simultaneously in a free roaming VR experience.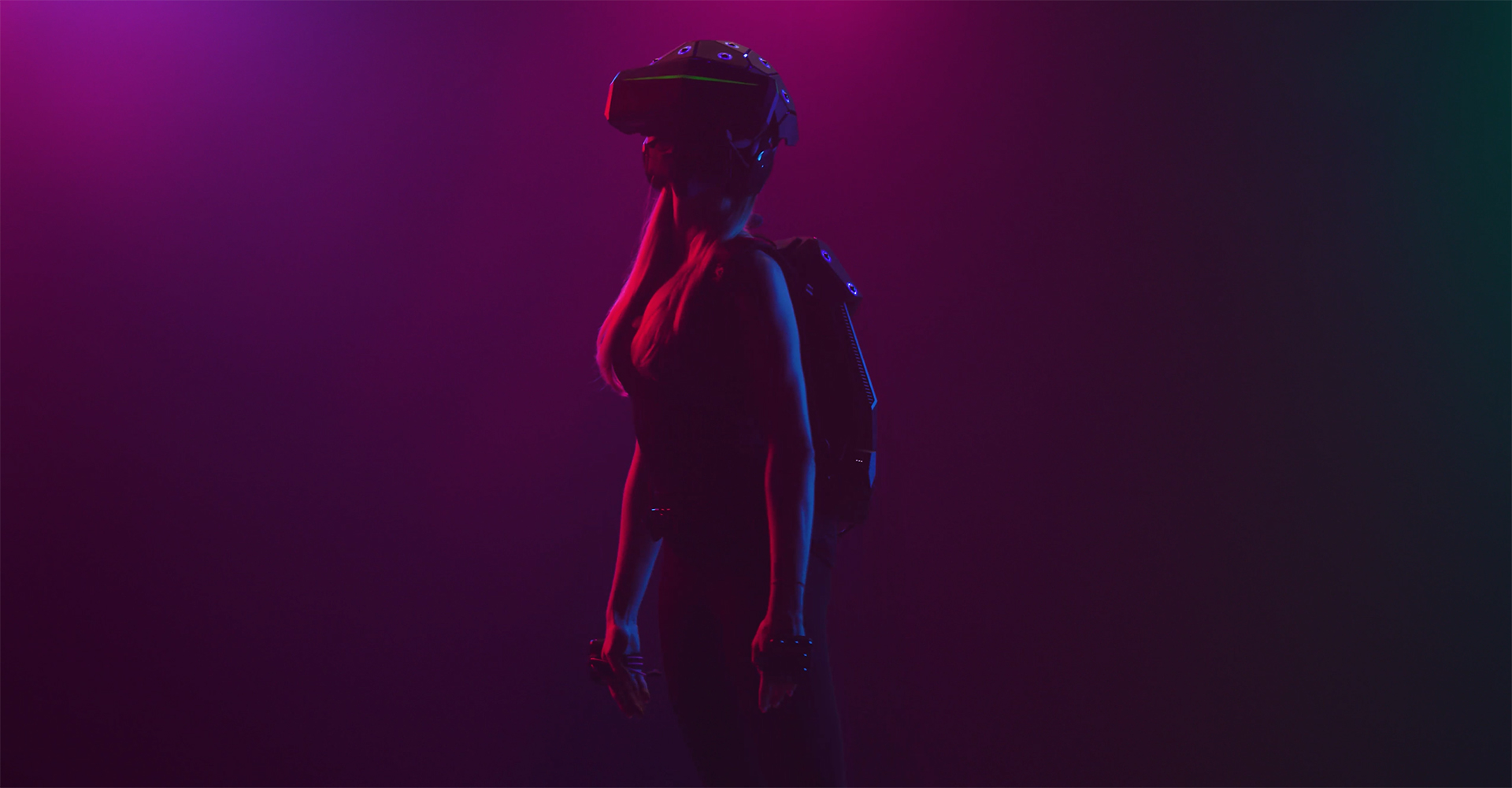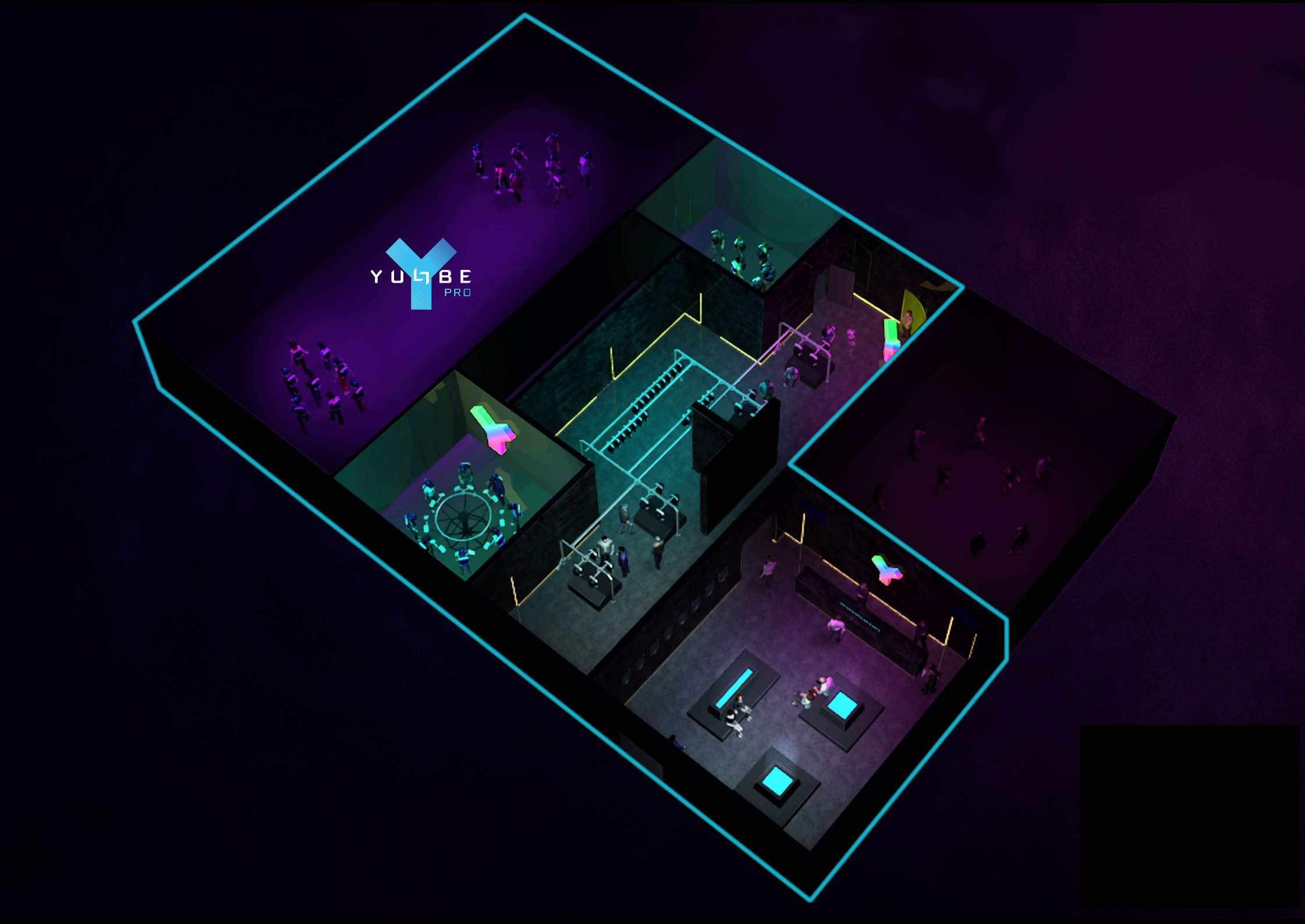 FOYER
Please be there at least 10 minutes before your assigned slot to check in.
EQUIPMENT HANDOVER
Get your equipment for the VR adventure
PRE-SHOW
Short show to introduce your mission
EXPERIENCE
In the 200m² room you can move freely
POST-SHOW
Congratulations – the mission is accomplished.
EQUIPMENT RETURN
Welcome to reality. Hand over your equipment and take your proof photo in front of the photo wall!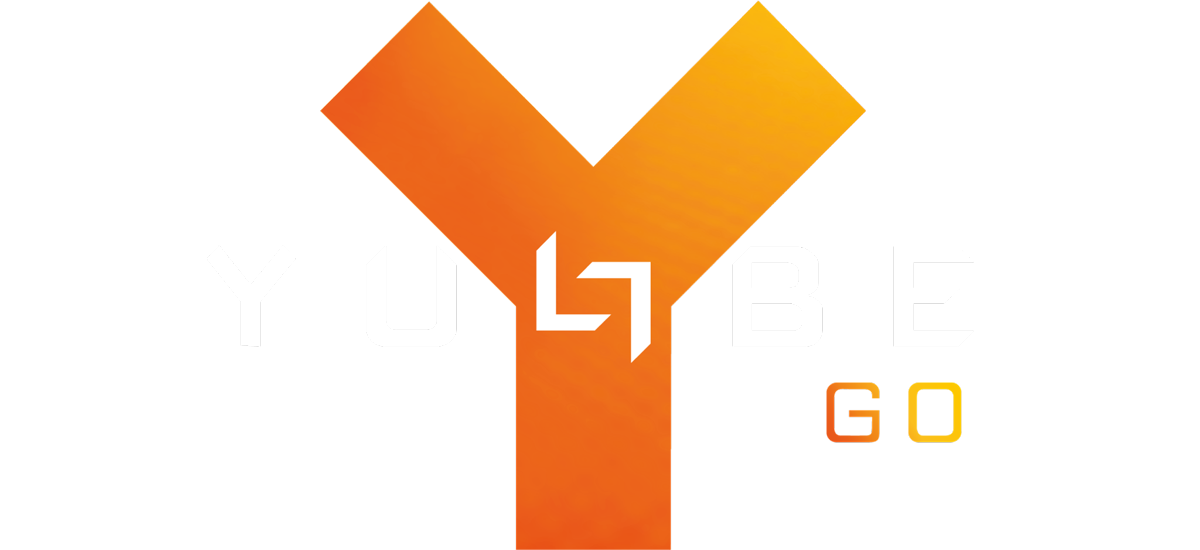 FREE-ROAMING
For VR newbies, we recommend our shorter free-roaming experiences from YULLBE GO.
About YULLBE GO