NOW AVAILABLE
The story
At the beginning, you are on a space station and can enjoy a breathtaking view of our Earth – thanks to the latest VR technology, this is no longer reserved for real astronauts! From here your experience "Moon to Mars" starts and suddenly you find yourself on the red planet. Explore the secrets and beauty of the planet Mars! Are you ready for your first journey into space?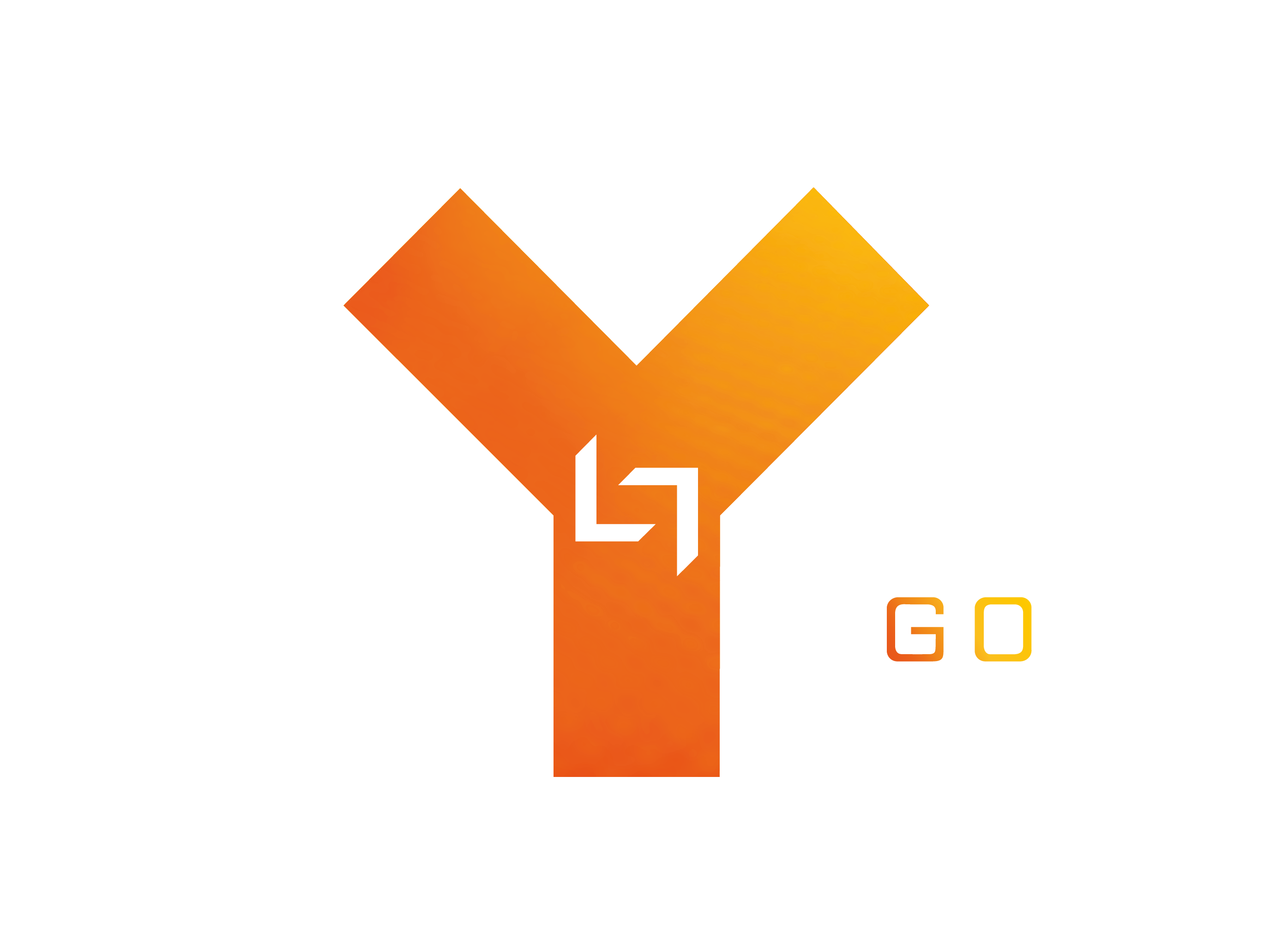 • FREE-ROAMING
With only VR goggles and a hand tracker, you move freely in space and face the challenges all by yourself.
• Experiences
"Moon to Mars" is a YULLBE GO Experience. Learn more about YULLBE Go and discover all YULLBE GO Experiences.
About YULLBE GO