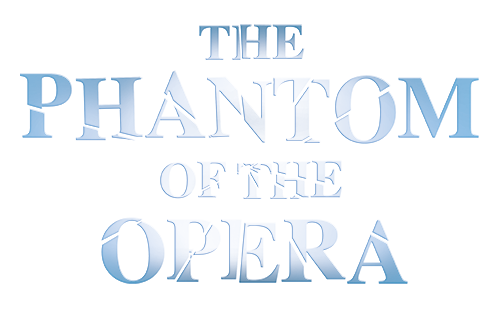 The Story
The global phenomenon, The Phantom of the Opera, as you've never seen it before: the world's first VR musical experience, exclusively at YULLBE GO! Immerse yourself in a virtual opera, in which the opera singer Christine is captured by The Phantom. Against the backdrop of Andrew Lloyd Webber's powerful and timeless score, weave your way through incredible illusions and hidden portals to the Phantom's secret lair deep beneath the Paris Opera House!
This new VR experience is the result of a unique collaboration with Andrew Lloyd Webber's team at the Really Useful Group in the UK. For the first time ever, virtual reality and the musical stage are combined. Are you ready for this once-in-a-lifetime adventure?
• FREE-ROAMING
With only VR goggles and a hand tracker, you move freely in space and face the challenges all by yourself.
• EXPERIENCES
"The Phantom of the Opera" is a YULLBE GO Experience. Learn more about YULLBE GO and discover all YULLBE GO Experiences.
About YULLBE GO