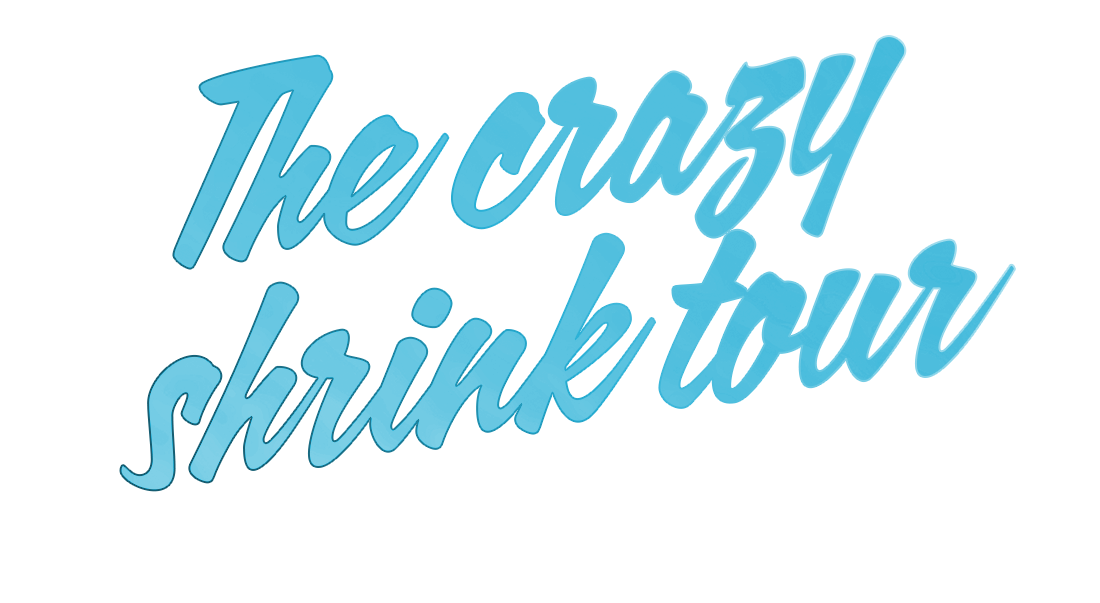 AVAILABLE NOW
The 30-minute YULLBE PRO adventure 'Miniatur Wonderland – The Crazy Shrink Tour' makes the dreams of all model railroad fans come true, and brings true excitement to all curious explorers aged 12 and over. Using VR glasses, hand and foot trackers and a modern PC backpack, YULLBE shrinks the participants to one eighty-seventh of their height and sends them on a breathtaking journey through the Miniatur Wonderland. What begins as an idyllic panoramic trip on a model railway develops into a turbulent adventure through the world in miniature, where guests overcome plenty of challenges for groups of up to six people, facing unexpected tasks together.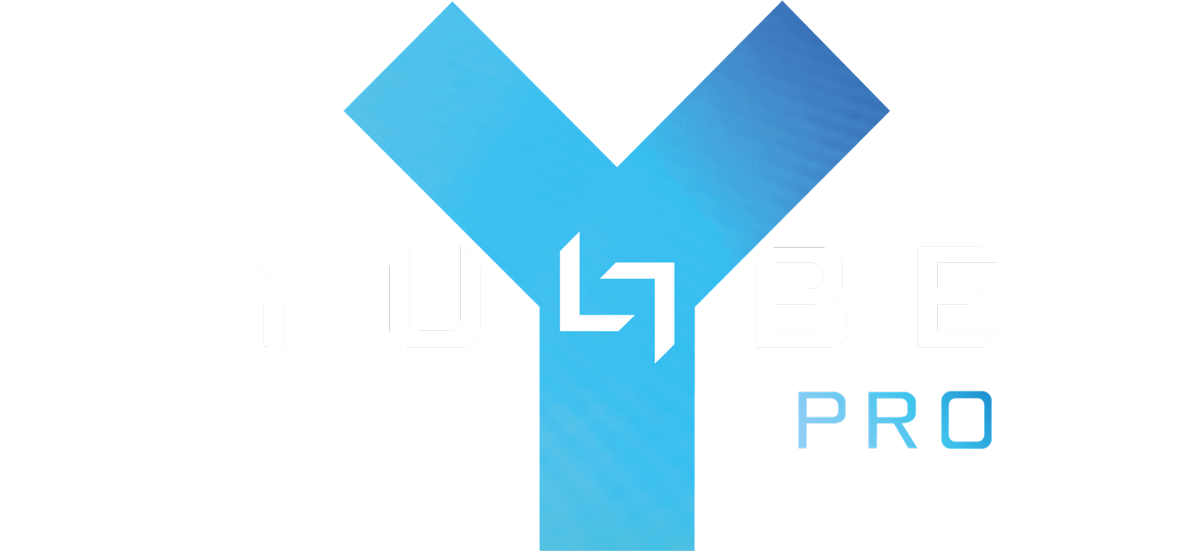 • FULL-BODY-TRACKING & FREE-ROAMING
In the YULLBE PRO Experiences, groups of up to eight people solve challenges and experience their VR adventure together. You wear a VR helmet, a backpack and hand and foot trackers so that you can move completely freely in the virtual world.
• Experiences
"The crazy shrink tour" is a YULLBE PRO Experience. Learn more about YULLBE PRO and discover all YULLBE PRO Experiences.
About YULLBE PRO