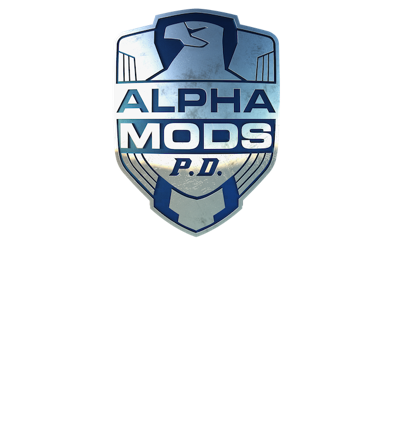 AVAILABLE NOW!
The story
In the futuristic city of Ultraville, on a planet far from Earth, guests become part of a special police unit. Equipped with state-of-the-art cars, chase criminals on a wild chase with the "Alpha Mods" on Ultraville's central highway. Buckle up, it's going to be racy!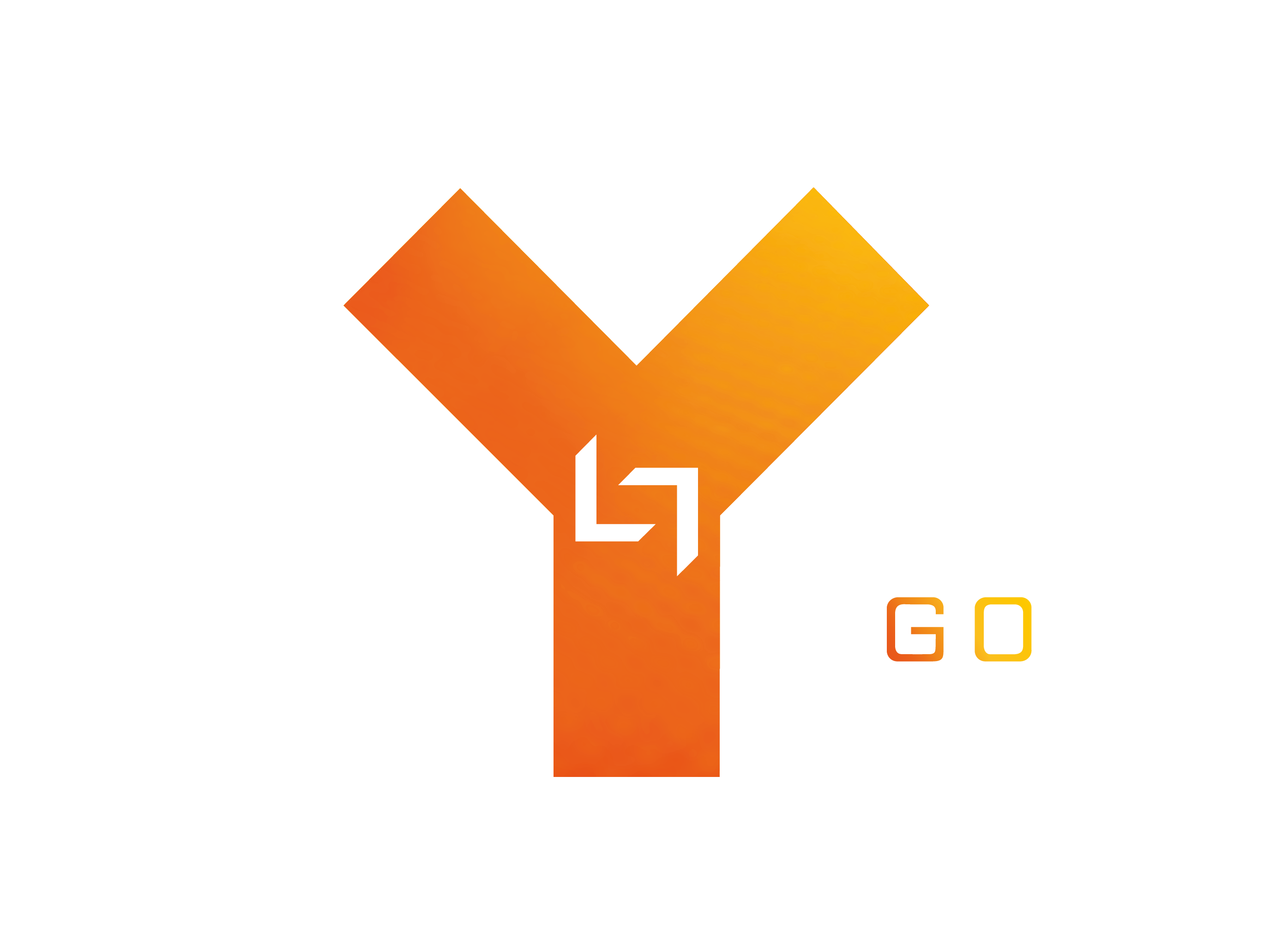 • FREE-ROAMING
With only VR goggles and a hand tracker, you move freely in space and face the challenges all by yourself.
• Experiences
"Alpha Mods P.D." is a YULLBE GO Experience. Learn more about YULLBE Go and discover all YULLBE GO Experiences.
About YULLBE GO
WHEN WILL YOU EXPERIENCE "ALPHA MODS P.D."?
Buckle up for a wild chase through Alphaville!