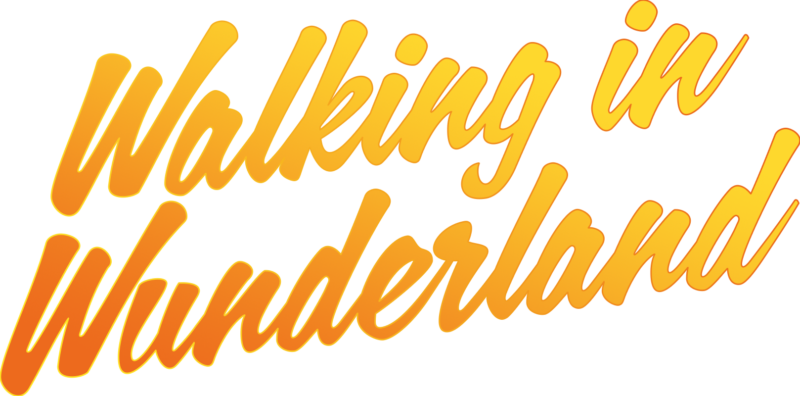 AVAILABLE NOW
Starting now, the virtual reality attraction from MackNeXT will enrich the Miniatur Wunderland in Hamburg. Europa-Park and the Hanseatic family-owned company have not only shared the top two places in the official ranking of Germany's most popular attractions for years, they also share a love of detail and the courage to break new ground.
In the middle of the famous market square of Knuffingen, one of the oldest sections in the Miniatur Wunderland, the YULLBE GO experience 'Miniatur Wunderland – Walking in Wonderland' begins. With the help of a magic key, participants aged 8 and over are able to bring the motionless figures around them to life for ten minutes. However, it soon becomes clear that the miniature residents have a few surprises in store; before the guests can return to their normal size, they must first embark on an expedition from Venice to the Grand Canyon.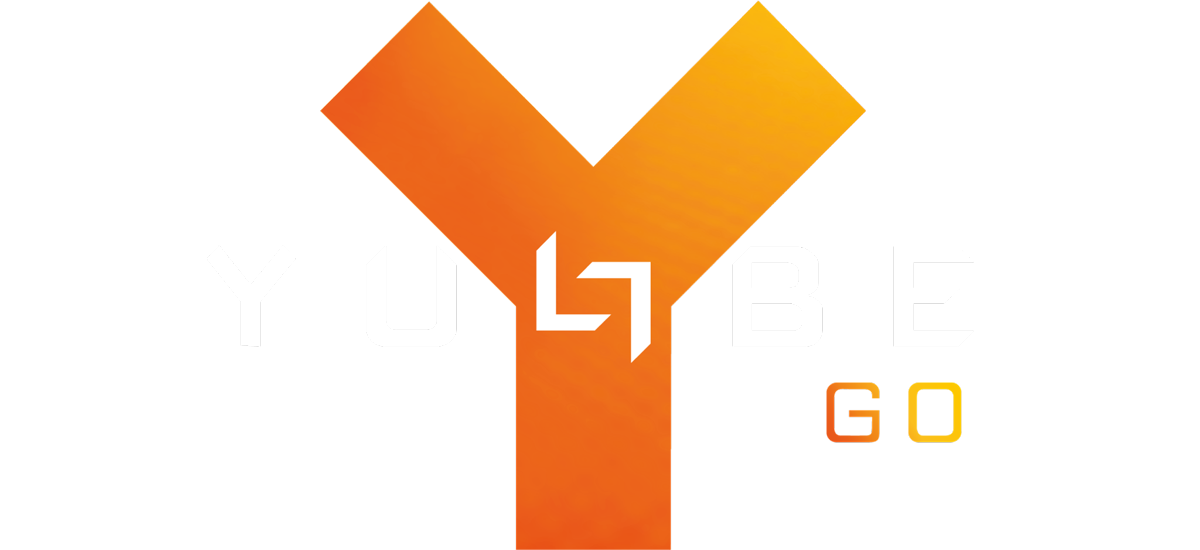 • FREE-ROAMING FROM 5 YEARS
With YULLBE GO, you can experience an exciting VR adventure one on one. All you need is a pair of VR goggles and a controller, and you can move around the 80 square meters of the virtual world completely freely.
• Experiences
In Hamburg and Rust there will also be a new Miniatur Wunderland YULLBE GO Experience to discover. Learn more about YULLBE GO and discover all YULLBE GO Experiences.
About YULLBE GO