COME VISIT THE VR EXPERIENCE IN RUST!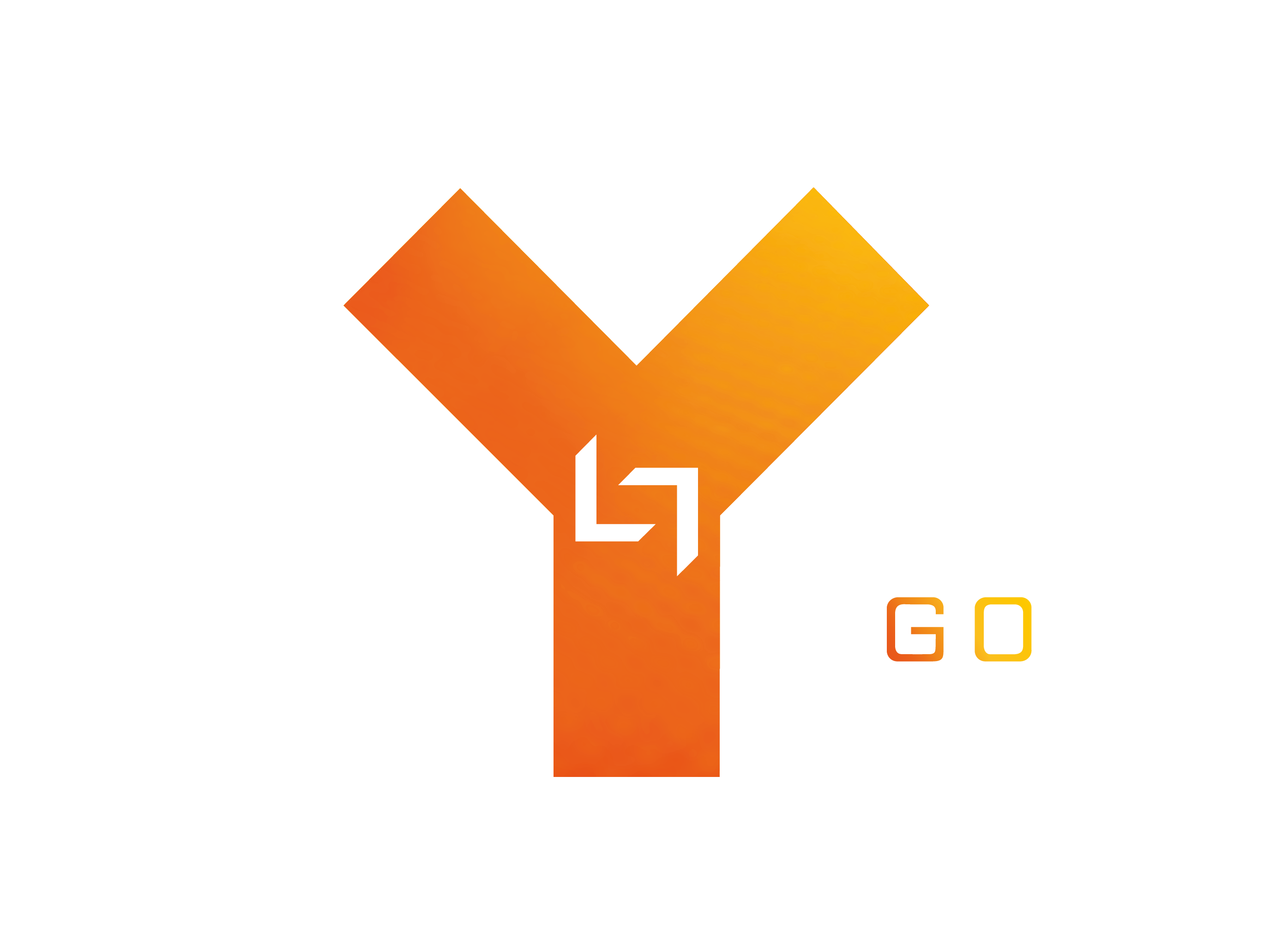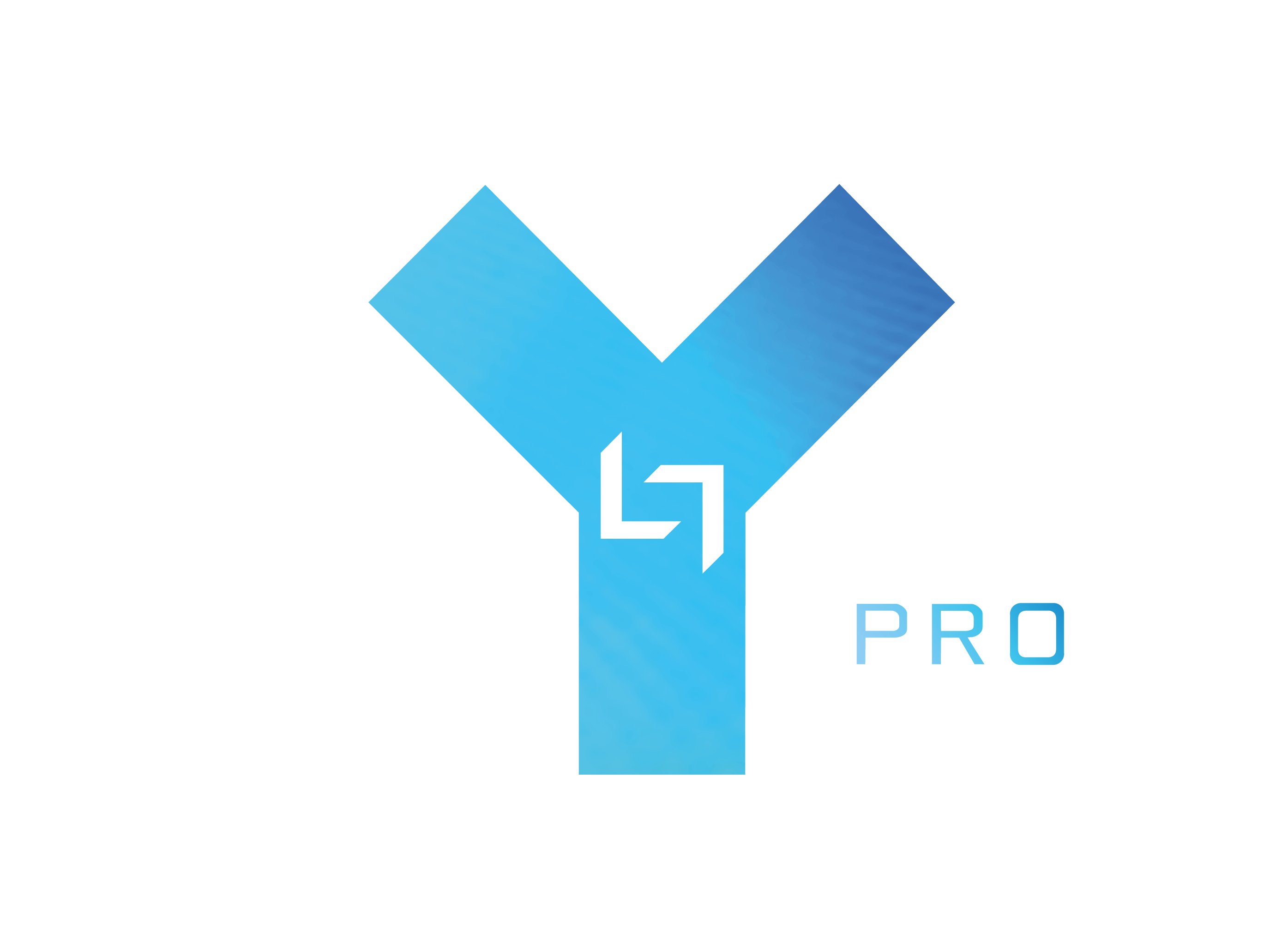 Our flagship store in Rust!
In our flagship store in Rust you can experience both YULLBE GO and our flagship YULLBE PRO. Only here you will always experience the latest technologies!
• FREE-ROAMING ON 80 AND 250 SQM
Move freely around the room throughout your experience.
• FROM 8 YEARS
YULLBE GO can be experience by guests aged 8+ when accompanied by a guardian, or aged 12+ when alone, unless the experience is subject to a special age restriction. Due to the intensity of the experience, YULLBE GO Traumatica is for guests aged 18+ only.
YULLBE PRO Experiences are approved for ages 12 and up.
• ADVANCED TRACKING
To provide you with your unique VR experience, your position is tracked during your experience. YULLBE GO has special cameras integrated into the VR goggles for this purpose. With YULLBE PRO, your position is captured by over 100 cameras, just like motion-capturing in Hollywood!
• INDIVIDUAL & GROUP EXPERIENCES
YULLBE GO allows you to experience the challenges alone and individually. With YULLBE PRO you experience your adventure together with others, even in groups of up to 8 participants.
In YULLBE GO, you move freely in space with only VR goggles and hand trackers and face the challenges all by yourself. To provide you with your unique VR experience, a special camera is integrated into your VR glasses. Through certain QR codes placed throughout the room, your exact position is tracked throughout.
In YULLBE PRO Experiences, groups of up to eight people solve challenges and experience their VR adventure together. While doing so, you'll wear a VR helmet, backpack, and hand and foot trackers so you can move completely freely in the virtual world. The tracking system used for YULLBE PRO is the first in the world to enable full-body tracking for 32 people simultaneously in a free roaming VR experience.
OVERVIEW
Opening hours
Tue. 18 - 22h |Wed.-Sun. 14 - 22h
Mo. Closed
Prices
YULLBE GO: 12 EUR
YULLBE PRO: 29 EUR
Location
Roland-Mack-Ring 1, 77977 Rust (Right next to the water park "Rulantica" and the hotel "Krønasår").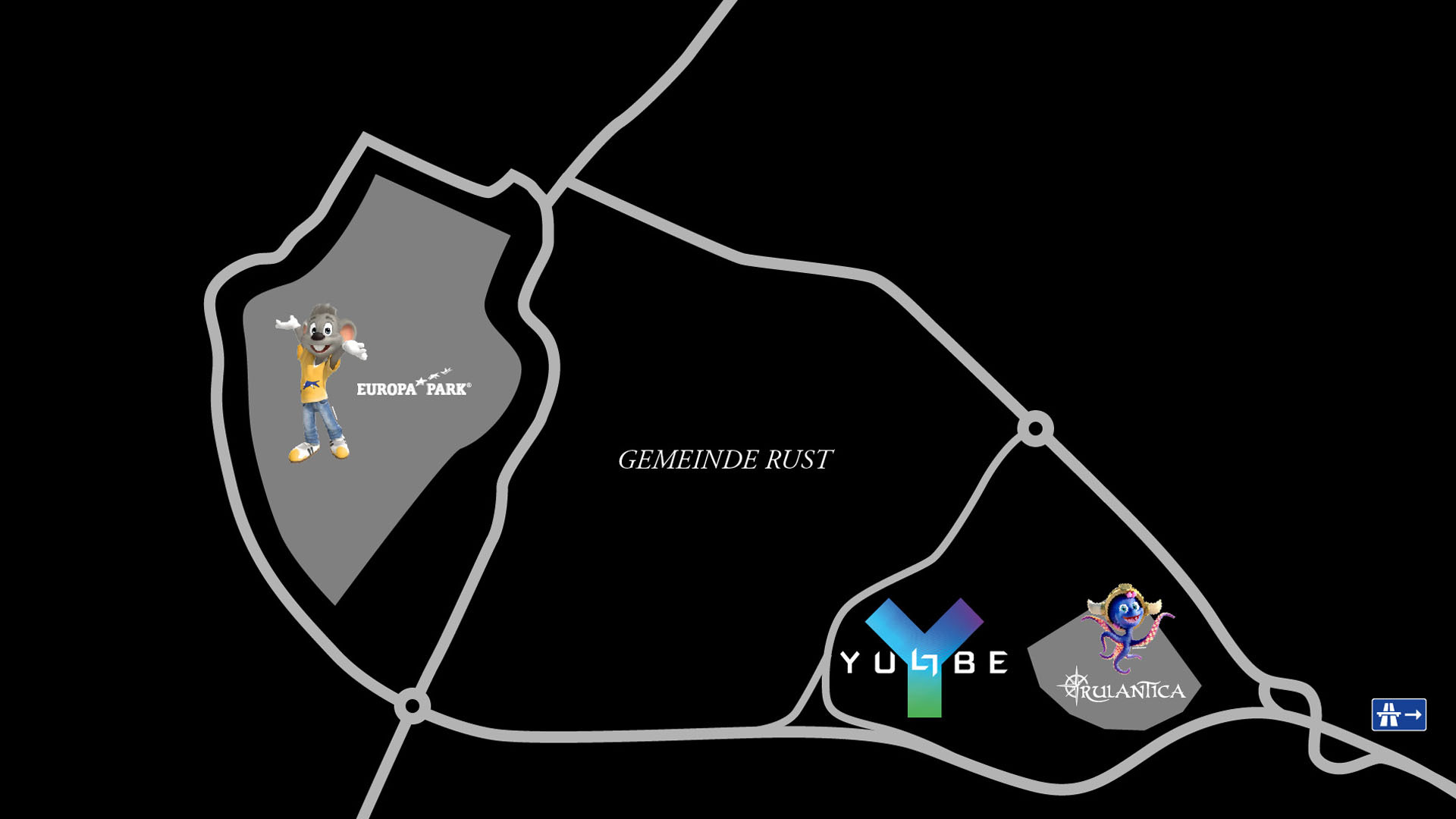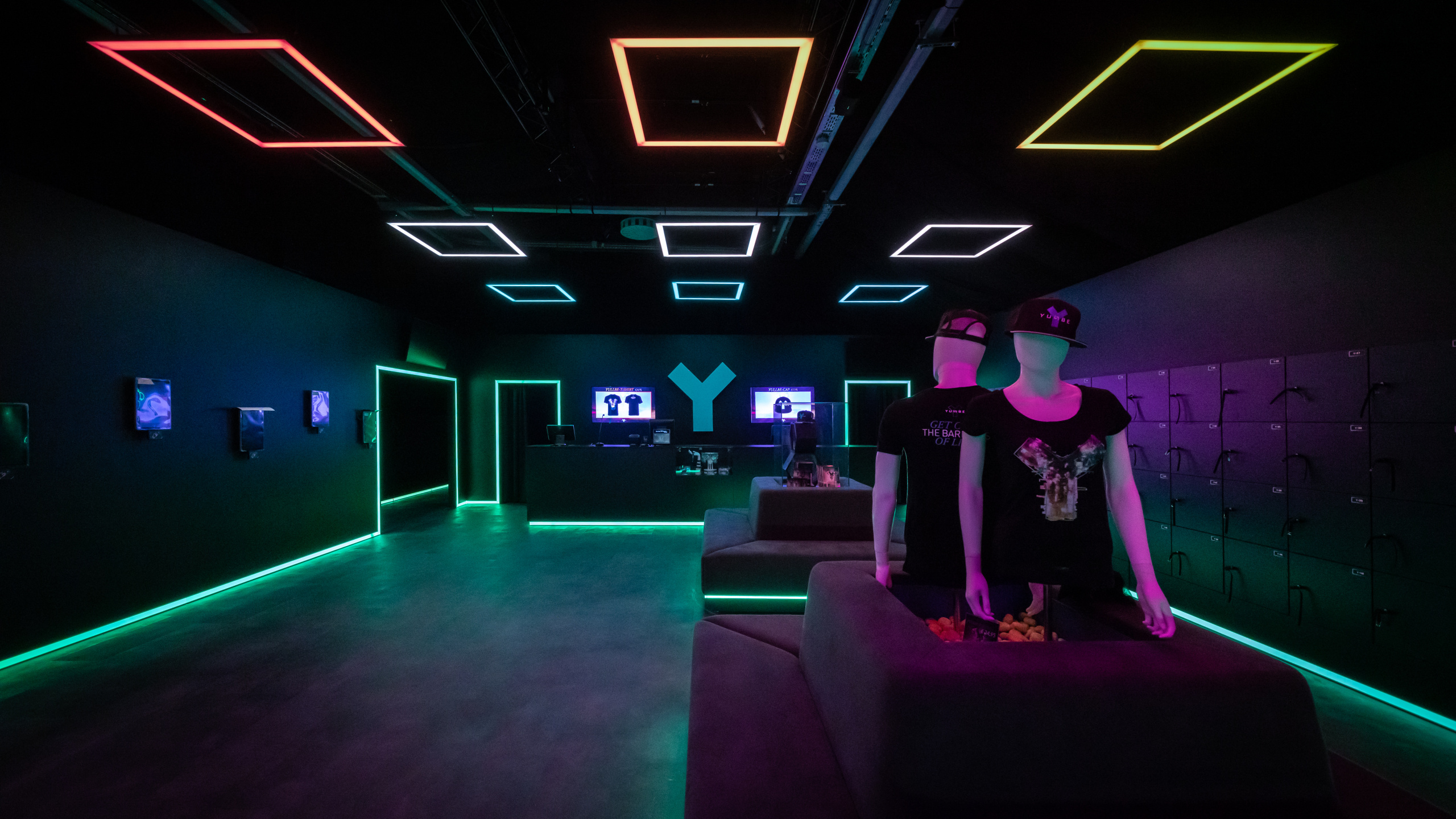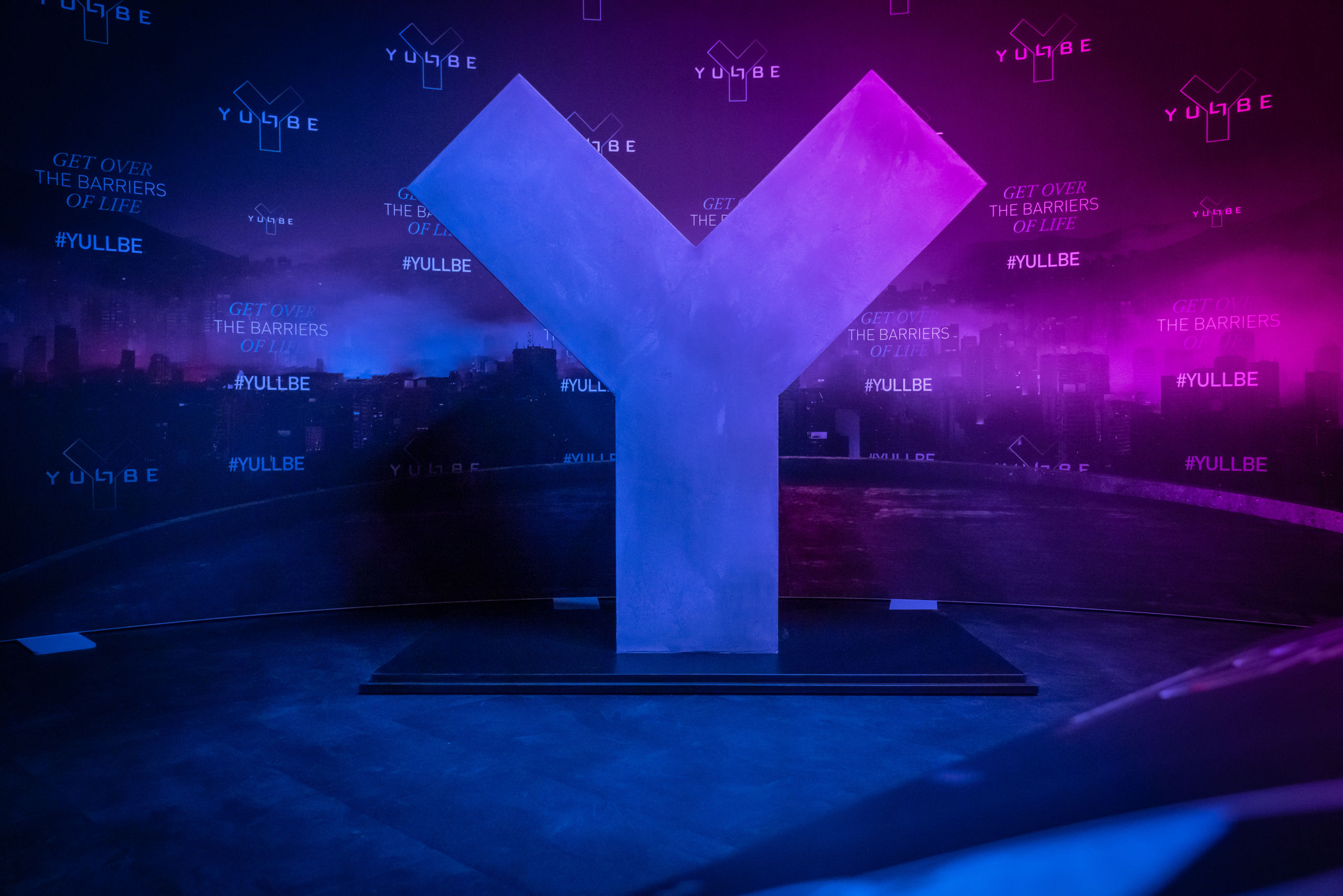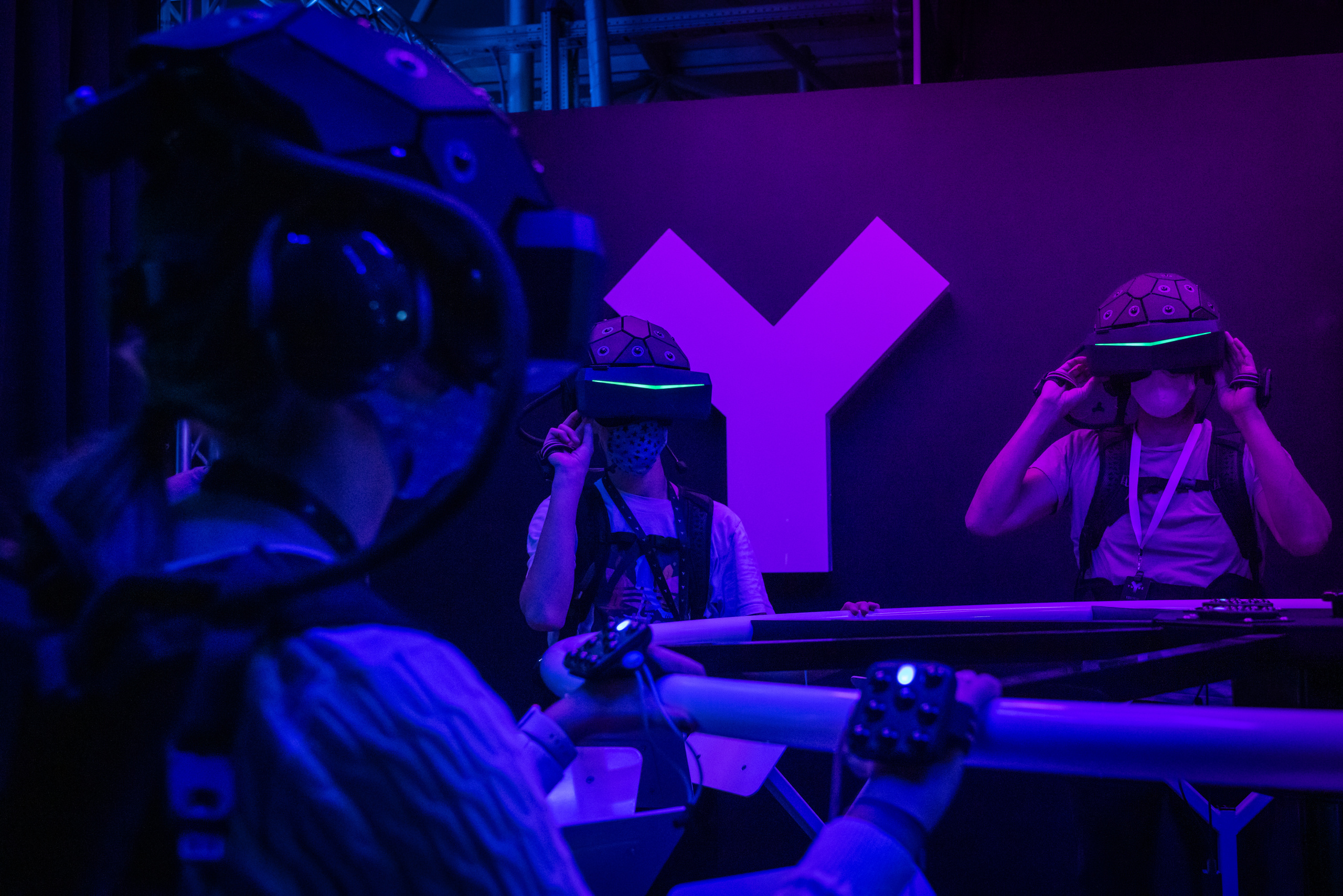 We are looking forward to your visit at YULLBE in Rust. So that you are well prepared for your stay, we have summarized the current requirements and information for you.
The most important information first: Since 16.09.2021 a new corona regulation is valid in Baden-Württemberg. This will introduce a three-stage warning system to contain the Corona pandemic. Currently we are in the basic level, which does not bring any changes for your visit to YULLBE.
It still applies: you need a valid credential (3G: vaccinated / recovered / tested) for your visit.
DO NOT need a test:
Children who have not yet started school and pupils, as well as students who can provide proof of participation in regular testing as part of a mandatory concept.
If you have any questions, please contact the YULLBE team by e-mail info@yullbe.com or by phone +49 7822 77-5666.
Requirements for your visit in Rust